"I've taken someplace unfamiliar and made it into a home. And I think that's special. It's really special."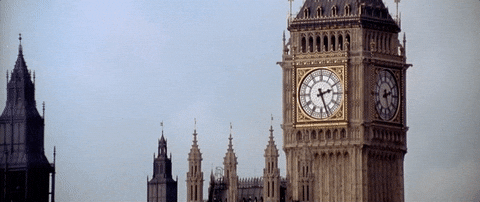 If you've read book two, then you KNOW how it ends. Book three picks up with the last line! ??THE. ??LAST. ??LINE! ?
It is the final week of Miss America's exchange in London. CRYING! ? Harry Brooks is still smitten and Noah is fond of Mallory too. Harry wants their relationship to progress; however, is he truly ready? He's got a first class ticket on the hot mess express ? regarding his family. His life is a complicated ? mess. But ? BOMBS ? be dropped in LP3!
Noah…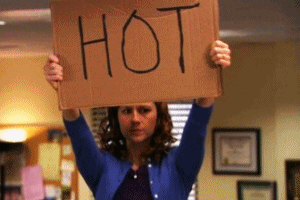 ? I nominate myself as president of the Noah William's Fan Club! ? JK. I'll share the duties with all the Team Noah ladies. ? Mal and Noah have been dancing around each other like magnets. Noah is all grumpy and brooding and deep. And he's also super thoughtful. Noah and Mal have some precious moments and some that will leave you SCREAM TYPING to your book bestie (Thanks, Joee- Team Noah).
You WILL feel a RANGE of emotions while reading this story: jealousy, heart break, boiling anger, frustration, sadness, joy, hope. Jillian does an AMAZING job keeping you on-your-toes-HOOKED! ?? I literally cannot fathom how she can write a story that evokes so much emotion. ??Props! Big ups, Jillian! ?? You'll experience strong feelings for the characters in this story. There are scenes that will have you looking at your chest wondering if it has cracked open. I highly suggest googling "defibrillator for sale" because you will absolutely need a shock to your heart! That cliff hanger! ?? I'm SHOOK! Reeling! ? How do I go on with my life? I don't want to see Mal leave these three boys (don't forget Mohammad- he's a good friend!). Tears! ?London Prep: Book Three is full of drama, angst, first love, and London adventures. I'm desperate for the conclusion! LP4! ????
BIG, huge, thanks to Jillian Dodd for allowing me to peruse an advanced reader copy. I cannot wait to squeeze hug the physical book! ??
? song: Storms by Mr. Carter Davis ?
——————————–——————————-
Initial reaction 8/28/2020:
Brb. I'm dead inside. 1-800-235-DEAD.?