"I would only ever want the best for you because that's what love is. Love is the lyrics to someone else's melody."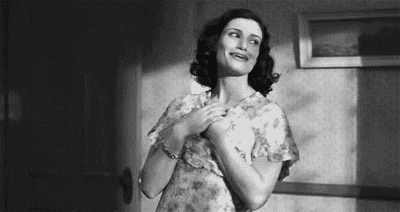 Oy! Somebody mop me up because I am in a PUDDLE…on the floor… at my feet. Erin Hahn. I really like you🥰. Your story-telling mind is bloody brilliant👏🏼. I am grossly in love with this book and these characters. 🥰
Eighteen-year-old Luke Greenly knows fame and is like nope. 🙅🏼‍♀️ Hard pass. His shyness is crippling some days. However, readers will fall in love with the British cupcake that is Luke 😍 Greenly. He makes my heart flip-flop in my chest. This boy. Gah! Back to cool and calm and not at all flustered by Luke. He prefers to stay behind the scenes, composing music, and co-hosting his podcast (The Grass Is Greenly) with his twin brother, Cullen. Double the disgustingly alluring British accent. He also has a pretty big secret. He has a major (like deep-seated, years-long feelings) unrequited crush on music blogger, Vada Carsewell. 👩🏼‍💻
Vada's one of those girls that has a five-year plan (Loud Lizard dive bar, Behind the Music blog, Liberty Live concert series, prestigious music journalism program, Rolling Stone internship) and Luke Greenly is definitely not making the cut. Buuuut he could be part of the plan. Right? 😉 He's v charming and he understands her music nerdiness. The duo make each other feel off-balanced and slightly mad (British mad). To top it off, Cullen releases a bootleg recording of Luke singing about a mystery girl. Who cares that Vada wants it to be about her? Will Luke and Vada give love a shot?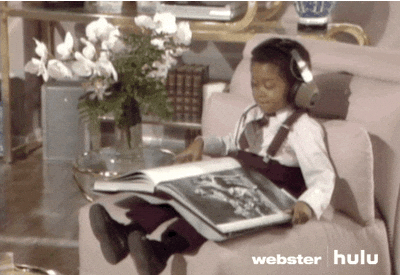 Me with this book.
More Than Maybe is an exceptionally FUN, YA novel that will make you want to dance💃 (see: Sheppard "Geronimo") and will totally leave your eyeballs teary, watering from sweetness 🥺 (see: Vance Joy "I'm with You"). Some of my fave heart-squeezing scenes: Pinball Pete's x "99 Luftballoons", the old-fashioned dance gesture x "What It Is", all the characters contained in one space x "Just Like Heaven", grand-gesture magic x "Break for You" (I need this song to be real). Hahn's characters (Vada, Luke, Cullen, Zack, and Meg) are so dang likable… I'm sunk! The OTP are extremely swoon worthy (insert moony eyes). I adore how the duo text each other songs, revealing tiny pieces of themselves. If you are a music enthusiast, you HAVE to read More Than Maybe. Get your Spotify or YouTube app open. GO! Ps. Friendly advice…take two Mortin for your inevitable book hangover.
Shout out to MTV's Teen Wolf.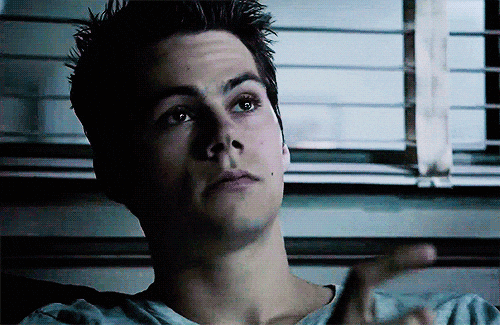 'Kiss, Marry, Kill'…Scott, Derek, and Stiles. Shoot (finger gun). Kiss Derek, marry Stiles, kill Scott. I know, I know- no respect for the True Alpha. (#whataboutIsaac).
"Kiss me if I'm wrong, but dinosaurs still exist, right?"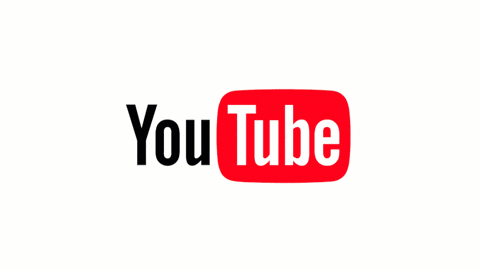 🎶 YouTube: Foo Fighters "Everlong" 🎶