"I'll try, Grace. Of course I'll try. But I've been like this a really long time, so you're going to have to cut me some slack. I'm going to mess up. I'm going to try to protect you even when you don't need to be protected, and some of the time you're going to have to let me. Because that's who I am. That's who I'll always be."
Days later because #thoughts. Like thoughts on thoughts. Thoughts ™. And they're all spoilers so HMU if you want to chat.
I am writing this from my grave because I am deceased. Destroyed. Broken into so many pieces. Dig me out of my resting place in March. Or please don't if it doesn't go well. 🙈 (Shoves the world's tiniest pity-party violin back into my pocket).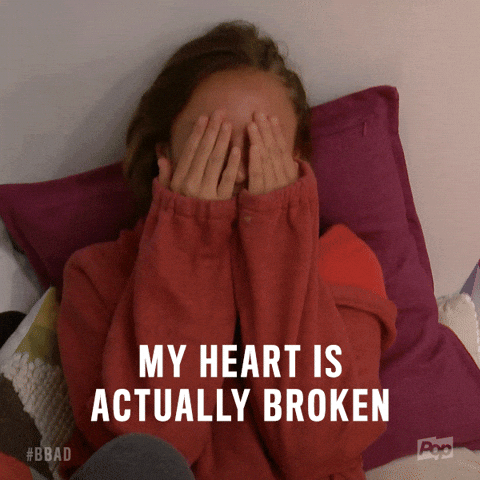 Here is what I fancy: Grace is snarky! Like capital S, Snarky. Homegirl is a BAWSE! She is a living, breathing example of a mystical architecture. "Find the homicidal maniac to-do list." The four factions: vampire, witch, dragon, and werewolf. Wind chimes playing the Rolling Stone's- Katmere's version of a bell. The Ludares competition which felt like a mash up of the Hunger Games, the Triwizard Tournament, and Quidditch….and Keep Away and Hot Potato. Jaxon's (terrible) jokes and how patient he is with Grace (page 562 people!). I mean, TACOS! 🌮 You had me at tacos. Ta👏🏼cos! Macy's exuberant personality. She makes me snort laugh. A glimpse of Hudson's side of the story- I think this homicidal maniac might be misunderstood. Riding Flint's dragon 🐉. The music and the snacks. Chapter titles that make you LOL.
Crush is a paranormal telenovela, and what happens next is anyone's guess. There are TWO more books. You've kindly been informed: the last 200 pages and the cliff hanger will leave you bedridden for three days.
To the beautiful, broken, scarred boy who stole my heart so easily. So completely. Hope. Home. Mine. Don't sink me, Tracy! 🙏🏼 Please don't leave me.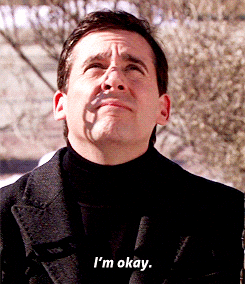 🎶 song: I Knew I Loved You by Savage Garden 🎶
Find my Crush playlist [here]