"Why are you smiling like that?" I shrugged. "Because I just kind of like you, I think." "Oh, you think?" he drawled, giving me a teasing smirk that did wild things to my insides."
Nick and Emilie.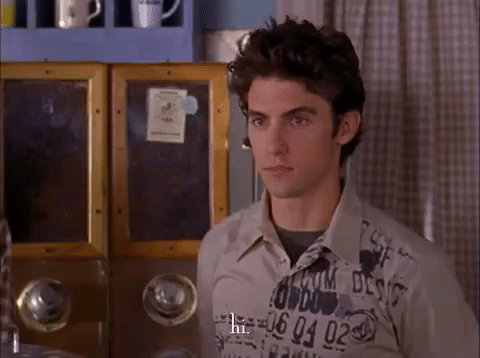 He's all broody and surly and she's all shot up with happy fairy dust. A very terrible Valentine's Day lived over and over. A nightmare loop.
Someone get me in that loop! 100% want to be stuck with Nickie.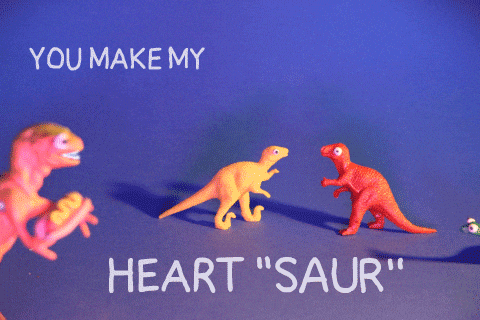 Let me tell you…I LOVE THIS BOOK. I LAUGHED UNTIL I FELL OUT OF MY CHAIR. I CRIED (!!!) BECAUSE NICHOLAS STARK IS A DREAM. I have to confess that I think I am in love with Lynn Painter. And with this. She is magical and she is the ultimate little love lover!
The Do-Over checks all my romance boxes and Nick Stark completely swept me off my feet. I am incandescently happy!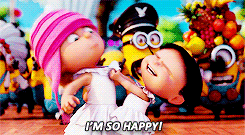 ✨THINGS AND STUFF✨
-a brief time loop
-enemies to lovers
-to do lists
-lab partners in chem
-Jess Mariano vibes (nailed it!)
-Sisqo's 1999 hit (IYKYK)
-piggyback rides
-an epic promposal
-four to five cups of Sleepytime tea every day
-sharing ketchup blobs
-family dynamics
-sarcastic teasing
-#IsThisAKissingBook: Get yo' mind out of the gutter, you perv! This is a young adult book! "I kissed the tip of his nose." But don't worry Lynn brings the hubba hubba. "…he kissed me like he'd been dying to kiss me for the whole of his life."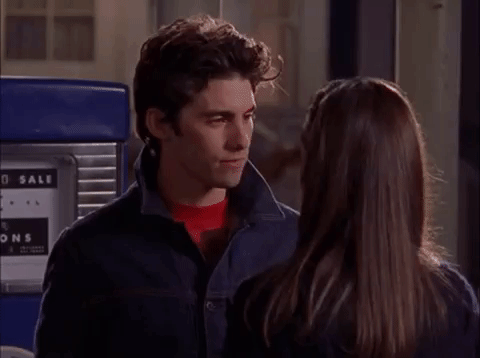 Thank you Lynn Painter for an advanced copy. I over annotated it like the psychotic stage five clinger that I am… because I loved every page!!
Ps. reader be aware of possible triggers: death of a sibling, divorce.
🎶Song: fOoL fOr YoU by ZAYN🎶