"Iz." Blake leaned a little closer, where his lips hovered just above hers, and he murmured, "Don't you know that I'd do anything to make you happy?"
Isabella & Blake. Shay & Phillips. Sbux Amy & Mr. Chest. She's all target outfits a la Meg Ryan and he's all snazzy GQ suits. Read this if you like Nora Ephron (but funnier). Read this if you want to be happy. Incandescently happy. Team Bliz! (Get it? Blake + Izzy).
Please enjoy the following gifs that accurately depict AA. Kthanksloveyoubye.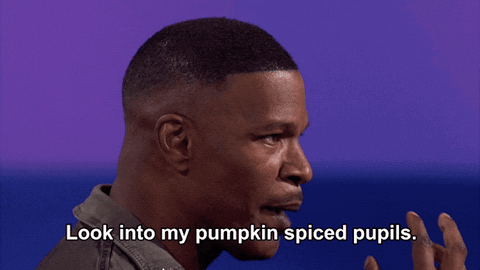 I'm talking to you Chestie McBestie.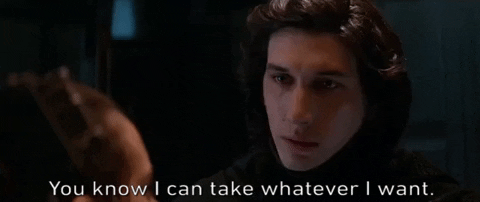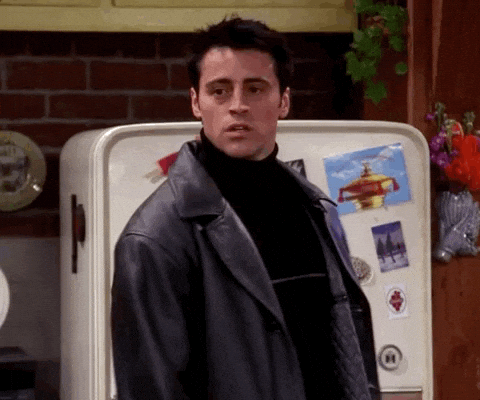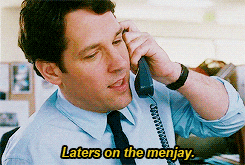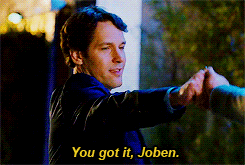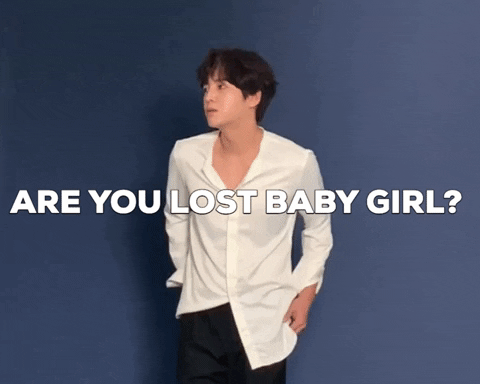 ? THINGS AND STUFF ?
-grumpy x sunshine
-friends to lovers
-dual pov
-a Starbucks meet-cute
-rapid fire text assault, hitting send after every word
-work place romance
-pizza all day, everyday
-opposites attract
-PowerPoint presentation
-ALL of Blake's smiles
-a wrist corsage (!!!)
-natural language of choice: sarcastic banter
-pop culture references
-festival as a verb
-cat lady
-#IsThisAKissingBook: open door. "It is killing me not to kiss you, but I don't want to mess up your pretty red lipstick."
"Please destroy it" she blurted out…"
? Song: Stay by Gracie Abrams ?