"To me, you're Amelia. Maker of shitty pancakes and a smile that rivals the sun. All I want is you."
SWEET BREAD AND BUTTER ON CHRISTMAS MORNING! I JUST LOVE SARAH ADAMS. I love reading her books with my best Dolly Parton or Reese Witherspoon accent. I love all the tension and pining and flirting and banter. GOOD GOUDA, THE CHEMISTRY!!!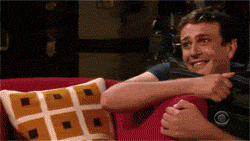 Sarah Adams writes tender and soft so well and I. am. puddin'. When in Rome is powdered sugar, sweet as maple syrup, chef's kiss, magic! Reading this book feels like a hug. Bless it, child! GET IT!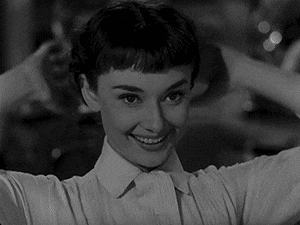 ✨ THINGS AND STUFF ✨
-dual POV
-pop star & pie shop owner
-grumpy x sunshine
-forced proximity
-opposites attract
-quaint, small town w/ meddling neighbors
-kindhearted, quirky sisters
-James & Noah= Bromance
-oh no, you're wounded! Hurt/comfort
-Noah's pancakes
-comfy in cotton. Grandpa jams a la Gregory Peck
-pies, flowers, and books
-Audrey Hepburn introductory movie night
-#IsThisAKissingBook: closed door with a crack. Nuzzling, snuggling, A HUG ™, forehead kisses, eyes dropping to lips. "I'm trying so hard to stay away." Then don't. Do it. Kiss her!
Thank you Dell/Random House for an advanced copy!
🎶 Song: Love me Tender by Frank Sinatra 🎶