"I told you that you deserve good things," he says quietly. "And I think I could be one of those good things for you. I'm pretty sure of it, actually."
Becs and her novels=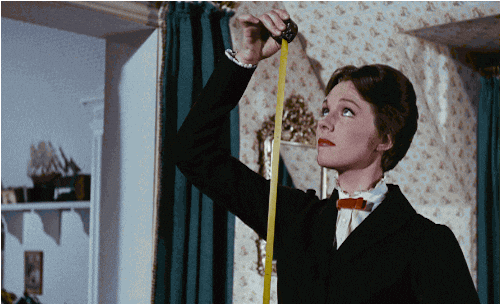 Caleb & Layla. I am rattled by this story. It's perfect. Butter croissant nice. I will cling to it like a tiny, persistent little barnacle. The entire book is just

Chronically kind Caleb. Sweet, adoring man. Tender and romantic. ILY, bear cub.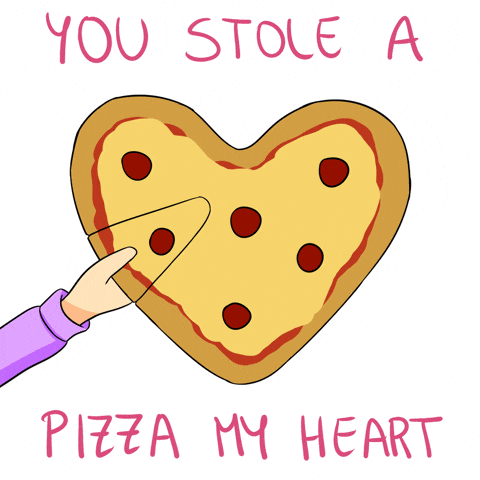 I love how relatable Bec's characters are. Like, I wear orange on Tuesdays too! Bruh. Nachooooos. I love Ja Rule. Every thug needs a lady. Lovelight 3 is SO FUN. A very Nora Ephron romcom (think: When Harry Met Sally). Readers are going to be pie punch drunk! I'm talking heart eyes and cartoon birds flapping around. Mixed Signals is a sweeping love story!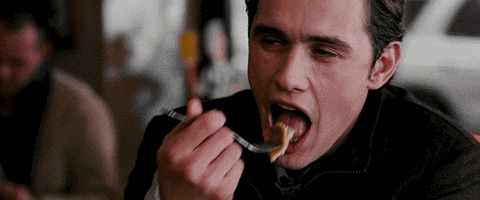 "I see you Layla Dupree." He says it so firmly, so resolute, that I can't help byt believe him. "Clear as day. I always have."
You're going to want to save this link! Layla's favorite cookie
🍓 THINGS AND STUFF 🍓
-dual POV
-small town, population: somewhere around seven
-colorful Hawaiian shirts
-I'm bad at dating, can you help me?
-sunshine x sunshine
-friends to lovers
-a croissant and a coffee. just cream
-golden retriever, all around nice guy hero
-the color orange 🍊
-love & appreciation for a good escape room
-lavender, scarves, expensive champagne, & cheap crab chips
-"no one has ever looked at me the way you do"
-#IsThisAKissingBook: open door. "I wanted to give her a classic movie kiss and instead Layla gave me an end of the world kiss. A mountain top kiss. A launched into space kiss."
BIG thanks to BK Borison for an advanced copy. I think this one might be my favorite.
🎶 Song: Can I Kiss You by Dahl 🎶