"Can you stay? Please? I know you'd probably rather be-" "Nowhere else," he says, without skipping a beat. "There's nowhere else I'd rather be."
Levi & Bee. Love on the Brain will make your lacrimal ducts runneth over from laughing and crying. It's so cute it will make your zygomaticus muscles contract.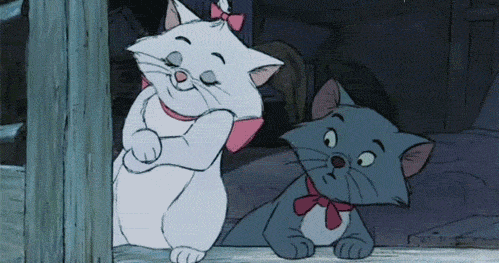 Everything about this book is puuuurfect. Fur real though…. romance readers need Ali's sophomore novel! If you enjoyed The Love Hypothesis then you will be OBSESSED with Love on the Brain. Ali's books are hiss-terical and romantic. I litter-ally can't wait for my physical copy to arrive. Ali, Yoda best romance author and ily.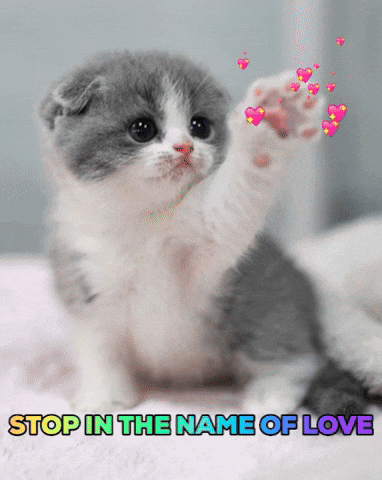 AND GO BUY THIS BOOK!
…And all are welcome to my live PowerPoint presentation on ways the Levi Ward may or may not be Edward Cullen. Tonight. 7:00 pm. Just kidding. Or am I?
"I can give you nice. I can give you better than nice. I can give you everything."
✨ THINGS & STUFF ✨
-neuroengineering: science is where it's at
-grad school nemesis to love
-academic Twitter accounts a la You've Got Mail
-it's always been you
-couch 2 5k
-cats puns
-prairie voles: they pair-bond for life
-elbows brushes & bridal carrying (!!!!!)
-hummingbird mint
-vegan tacos
-empire strikes back
-a mystery!
-#IsThisAKissingBook: open door. "Kisses on the forehead when I'm still asleep."
BIG thanks to Berkley romance for an advanced copy!
🎶Song: Crash into Me by Dave Matthews Band 🎶