"Ama, my heart is with you wherever I am. It was our promise to stay together. And I plan on that. I want that."
Ama and Luca. Stars! What a finale! The queen and her love. A case of surviving the battle to win the war. The Kingdoms of Sand and Sky trilogy is a must a read for YA fantasy readers! Action, adventure, pirates, and romance! And Luca is EXTRA swoony in TKWKY! He would do anything for his love. sighs dreamily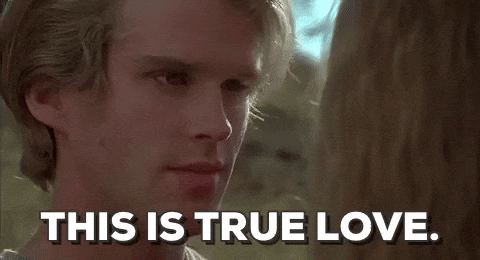 Shout out to Ferdinand and Osana.
K. Read it!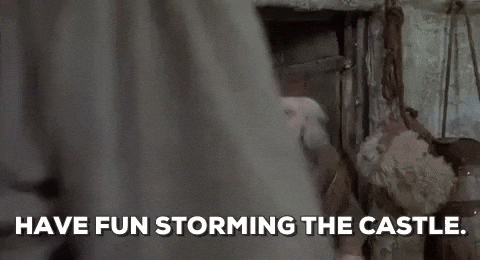 ✨ THINGS AND STUFF ✨
-The Princess Bride
-duty & honor & legacy
-war & obligations
-death & destruction (crying!!!)
-political intrigue & diplomacy
-the chaos of battle
-"have fun storming the castle"
-pirates
-true love
-hope & a new, prosperous future
-#IsThisAKissingBook: young adult. You can't have a Princess Bride inspired book without kissing. DUH!
Thank you Tor Teen for an advanced copy!
Song: I Will Follow You into the Dark by Death Cab for Cutie