"Then be a monster," she said. "Do what you must to survive, so you can come back to me."
👏🏼 Brilliant. Incredible. Amazing. Show stopping. Spectacular. Totally unique. Never been done before. Outstanding. Heart-fluttering. 👏🏼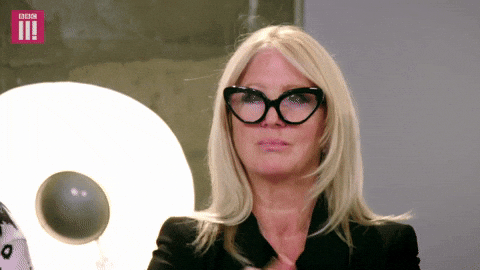 Four mortals. Four gods. Two EPIC love stories told by Aphrodite, Ares, Apollo, and Hades. Hearts will entwine so completely around this novel. The love and longing. The yearning!!

Sweetness, affection, gratitude. And also the demands and duty of war.
Goodness. The grief is so real. These two couples endure so much. Lovely War leaves you in your FEELINGS!!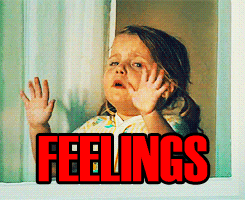 Do yourself a favor and read it! I hope you enjoyed this review. I wrote it with my tears.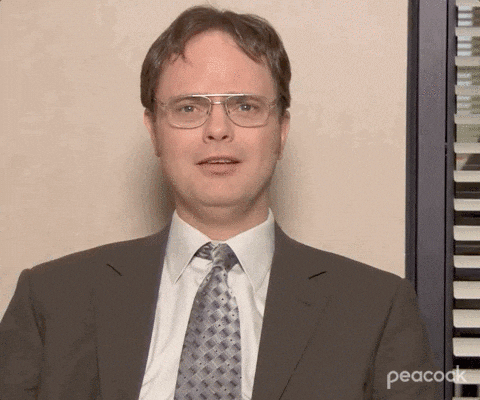 ✨THINGS AND STUFF✨
-love & war
-gods & mortals
-music, art & beauty
-dignity & pride
-loss & trauma
-injury & injustice
-love at first sight
-letters
-found family
-#IsThisAKissingBook: young adult. You might die of kiss deprivation but it is well worth the wait.
🎶Song: The War by SYML 🎶