"When you're not around, even for a little while, I feel like I have to go find out. I just feel this pull to be near you. I want to know what you're thinking, what you're up to, and how you feel."
Jack and Hannah. Goodness me oh my. sighs I ADORE THIS STORY! Jack and Hannah just about killed me. Like, I almost died from delight. My favorite Katherine Center! Jack is the ultimate cinnamon roll hero. THE kindest. Tender. Something precious. SWOON.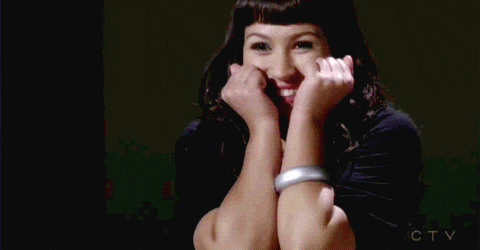 Romance readers are going to have to peel themselves off the floor. GOO. I have a million highlights and notes. The Bodyguard is a MUST read. A necessity. A book to annotate. BUY IT!!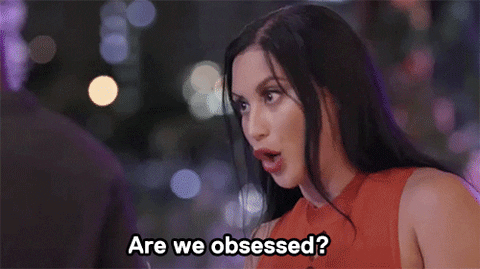 the only answer is YES.
✨ THINGS AND STUFF ✨
-reverse executive protection agent
-famous actor
-fake dating (!!!)
-forced proximity
-nightgowns a la Victorian child
-oh no, you're wounded! (hurt/comfort)
-fake crying & staring contests
-beaded safety pins
-dancing in the kitchen
-piggy back rides
-cinnamon gum & cinnamon rolls
-#IsThisAKissingBook: closed door. "A good kiss eclipses everything else. Everything except touch and longing and each other. And this was one hell of a good kiss."
Thank you SMP Romance for an advanced copy!
🎶 Song: Dream a Little Dream of Me by Anne Reburn 🎶