"You keep surprising me," he says, and there's a particularly despairing quality to his voice that I find riveting. "I wish you'd stop."
Arturo y Zarela. Me gusta! The flamenco dancer who has mysterious business with the dragon tamer. Te quiero! Man, these two. I LOVE THEM. I was so engrossed in this story. The first 50 pages are utter pandemonium! HOOKED!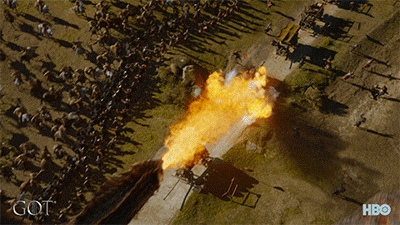 TOGETHER WE BURN is action packed! An ancient city plagued by dragons. Readers will be rooting for Arturo and Zarela! Chanting kiss, kiss, kiss!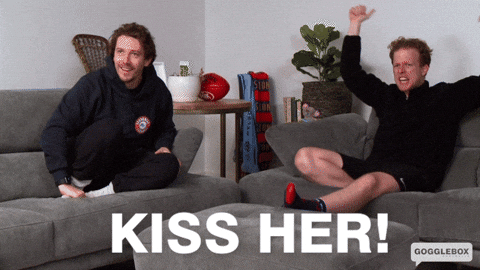 There are elbow brushes, people. ELBOW BRUSHES!!!! So what I am trying to say is, you need this novel in your life!!! It was excelente! Perfecto. Buy three copies.

✨THINGS AND STUFF✨
-loathe to love
-"we're so wrong for each other" BANTER
-dragonador (think matador 🐂 but 🐉)
-flamenco 💃🏼
-gardenias
-sangria with thick slices of golden apple and strawberries
-mouth watering cuisine
-wizards & witches
-mystery & murder
-jaw dropping revelations
-#IsThisAKissingBook: upper YA. open-ish door. "…he pulls me into a kiss, and it's like every other time. We catch fire."
Thank you Wednesday Books for an advanced copy!
🎶Song: Animal by Troye Sivan🎶