"Love is a pretty powerful thing." "It doesn't take away all of life's disappointments, but it can provide a nice place to fall."
GAH!!! This was totally CUTIE!! Sweet and swoony!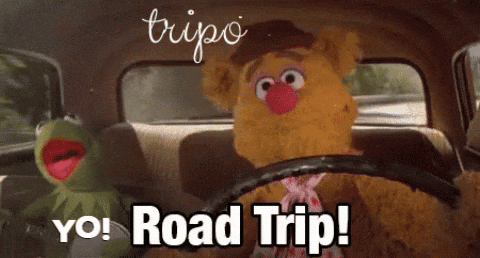 Readers are going to want to go on a summer long RV trip. Norah & Skyler. Fluttering in your stomach and the racing of your heart. He washes her feet!! I LOVE THEM! Skyler and Paisley's sibling dynamic is totally endearing. The conflict was PERFECT! You think you know what's going to happen but you don't and Norah and Skyler handled it SO well! Places We've Never Been is the perfect summer book! Get it on your sunny season TBR.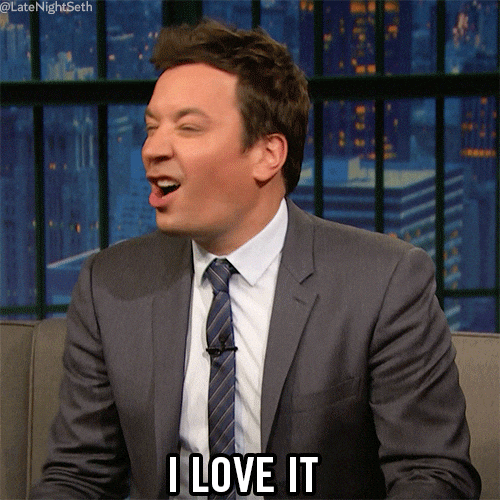 ✨ THINGS and STUFF ✨
-childhood best friends
-loathe to lovers
-second chance
-family dynamics
-road trip
-girls in gaming (Mario Kart)
-sarcastic remarks
-"Bighorns"
-flashback memories
-his thing is HUGS 🥺
-friendship bracelets
-Coke freeze
-#IsThisAKissingBook: young adult, 16+. "He kissed me. I kissed him back, pulling on the front of his shirt to bring him closer."
Thank you Delacorte Press for an advanced copy!
🎶 Song: Canyon Moon by Harry Styles 🎶