"Harley." Draven's voice is in my mind. "You are more than your past. It forged you into the person you are today. A good, strong person who knows the world is worth more than its faults."
Get your tissues ready.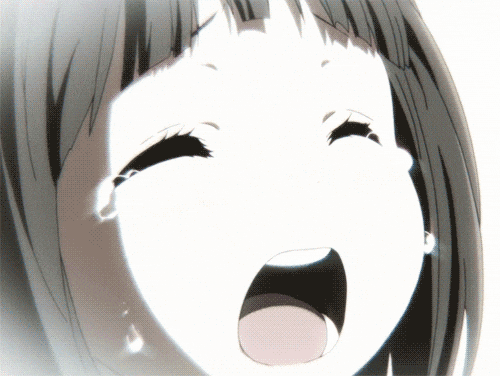 A SOLID CONCLUSION!

I love Harley and Draven and their crew! I read this one so fast! Like hyper-speed! I am pleased with the ending, although I am SAD it is over, and I am crossing my fingers for a spin-off. Ryder and Wallace?!
"You have me," I say. "Then. Now. And always."
✨ THINGS AND STUFF ✨
-dual POV
-a mission! A quest to find the Seven Scrolls
-the prophecy of the End Times
-creatures & beasts
-Marvel & Harry Potter
-modern day cheeses
-snarky banter
-fated mates
-found family & friendship bonds
-realm pets
-#IsThisAKissingBook: upper YA. Content warning in the front matter. "If you don't kiss me, I may set the world on fire."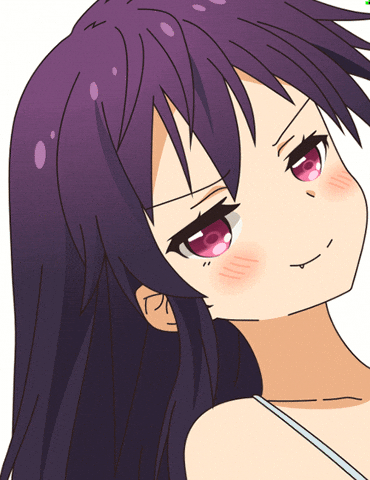 Thank you Entangled Teen for an advanced finished copy!
🎶 Song: Be Your Love by Bishop Briggs 🎶