"…rainstorms always precede something amazing because you came into our life on the tail end of one."

…to that quote!
If you are a fan of stand up comedy, you will be HOWLING over Funny Feelings.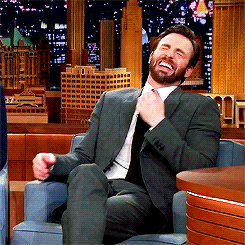 While stand up comedy isn't my jam, I enjoyed Tarah's sophomore novel. There's humor, character growth, and acceptance. I LOVED Meyer and Farley's meet-cute. Jones. Swoon. Hazel is adorable and the three of them together are precious. Heart eye emoji. (You can totally type out emojis- IYKYK). The message of being open, putting yourself out there, and making peace with not being able to please everyone (see chapter 28) got me good. Kudos, Tarah. Your "silly streams of words" made my day brighter. You're talented. You're brave. Thank you for your vulnerability and sharing your art. 🤟🏼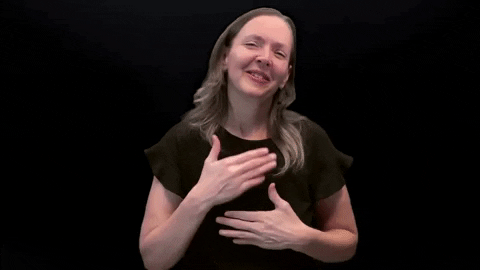 ☂️ THINGS and STUFF ☂️
-friends to lovers
-fake dating
-dual pov
-dual timelines
-grumpy x sunshine
-comedian & her manager
-age gap
-single dad with a Deaf daughter 🤟🏼
-pizza-dillas
-fly away home
-jumping in puddles
-broken umbrellas
-mental health rep: therapy, fear, anxiety
-#IsThisAKissingBook: open door. "…the way he leans down to kiss my cheek, or the way I shamelessly turn into it at the last second so that it lands on the corner of my mouth."
Thank you Tarah DeWitt for an advanced copy!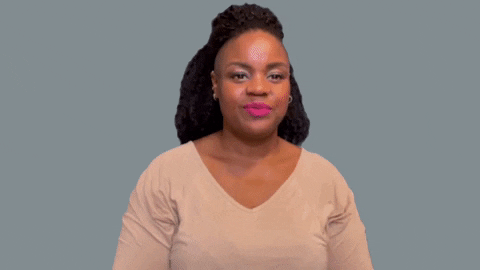 🎶 Song: Just a Cloud Away by Pharrell Williams 🎶