"You drive me crazy, you know that? You always have."
Percy & Sam. THIS. BOOK! It. ShAkEs me!!! The fireworks of looooooonging. The pull between Sam and Percy. I FELT IT. Dr. Sam Flooooooorek. Cinnamon roll!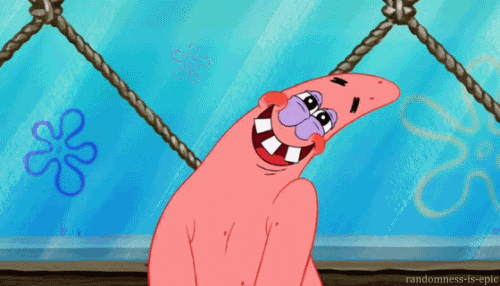 THIS IS ONE OF THE BEST BOOKS I'VE READ THIS YEAR! Finding Every Summer After is like winning the book lottery. Flawed characters who are trying to be better. Do better. Betrayal, forgiveness, acceptance, and a hard-earned HEA that will leave readers in tears! A COMPELLING SUMMER LOVE STORY! Perfect for fans of The Summer I Turned Pretty by Jenny Han (but make it WF) and Love and Other Words by Christina Lauren.
✨THINGS AND STUFF ✨
-dual timelines
-friendship bracelets
-classic horror films
-second chance romance
-childhood friends
-the boys next door
-ice cream ?
-Barry's Bay
-betrayal & forgiveness
-#IsThisAKissingBook: open door. "…he kisses me with so much care I can feel my heart relax a little…"
? Song: You and I by LEON ?