"Charlie Hall, he whispered into her hair. "There will never be anyone like you."
WOW! That was WILD. Book of Night reads like a mystery with fantasy elements and I was HOOKED.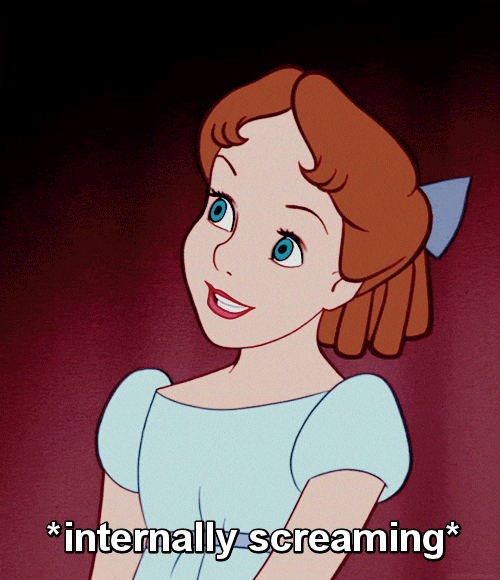 While I am primarily a romance reader, I was drawn to Holly Blacks debut adult novel like a moth to a wool sweater! I NEEDED answers and I HAD to know how it was all going to end. The plot twists were GOOD. The ending was JAW DROPPING. I'm crossing my fingers for a sequel. And I'm crossing my fingers even more for Vince and Charlie. UP the LOVE in book two!
✨ THINGS AND STUFF ✨
-past vs. present timelines
-Peter Pan's shadow but make it villainous (aka shadow magic)
-Hans Christian Andersen's, The Shadow
-Makers Mark. Neat.
-a cat named Lucipurrr
-heists & lies & lifts
-murder mystery
-the plot twists of ALL plot twists
-#IsThisAKissingBook: pg-13 content. However, check for other TW.
Thank you Tor Books for an advanced copy!
🎶 Song: Shadows by Sabrina Carpenter 🎶