"No. No, it's not. Your heart-" His forehead dropped to mine, and he said with the sweetest smile, "You are my heart."
ALRIGHT. OH. EM. GEEEE!!! I LOVE RIAN!! MORE RIAN! GIMME PRINCE OF DECEPTION STAT! Eying him like a slice of delicious cake! Such a tender villain (hello, morally grey hero).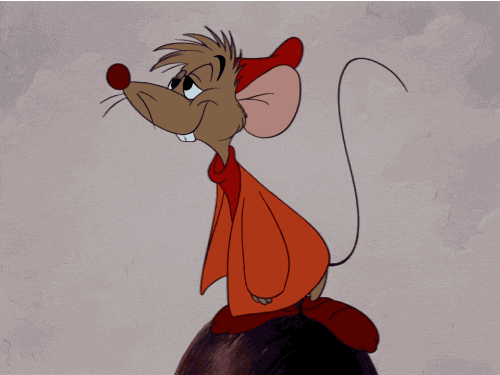 SO. MUCH. SWOONING. An island plagued by magic and mythical monster. Secrets, glamours, and lies. "Pity the girl from Graystones, who love a heartless prince. For the only way to save him was at her own expense." I LOVED IT! BRAVO, JENNY!

✨ THINGS and STUFF ✨
-loathe to love
-magic & curses & sacrifices
-sister stories
-betrothal contract
-soulmates
-Bridgerton but make it fantasy
-wishes
-gardening & cooking
-snarky banter
-two fae princes and a pooka (found family)
-#IsThisAKissingBook: open door. Featherlight kisses, hair kisses, true love's kiss.
Thank you Jenny Hickman for an advanced copy!
🎶 Song: Play with Fire by Sam Tinnesz ft. Yacht Money 🎶