"RITCHIE_SCOTTY7: There's something wrong with my phone. CURVYFITNESSCRYSTAL: ?? RITCHIE_SCOTTY7: It doesn't have your number in it."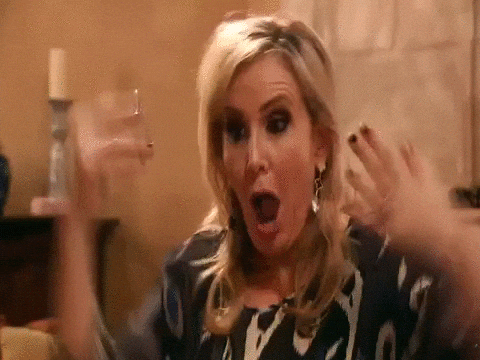 oh em gee!! Scott Landon Ritchie! Stone-cold fox. Cinnamon roll! Six-foot-two alpha male fireman. No words to properly encapsulate the kaleidoscope of feelings (FEELINGS) I have toward him and Amy Lea's debut novel!

Set on You will leave readers star-fishing on the floor with a million and one hearts bursting around their head. Readers will be swooning like a teenage girl at a 1D concert. (I speak from personal experience). I LOVED THIS. I am a sucker for pop-culture references. I feel that it makes the characters and situations more relatable. Like, hey, I love that show too! I want to be BFFs with Crystal, Tara, and Mel! Set on You is perfect for fans of Abby Jimenez and Lyssa Kay Adams. Lunge at that preorder button like a flying squirrel!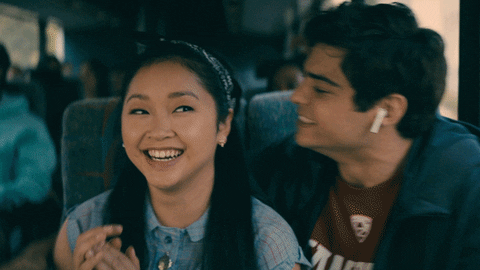 ☝🏼Me to Set on You/Scott Ritchie.
Ps. Can we get one of those first responder calendars with Scott?
Note: see author's note for possible sensitive topics.
💪🏼 THINGS AND STUFF 💪🏼
-nemesis to lovers
-mid 2000s pop culture references
-clementines
-Lizzo (shout out to Sisqo)
-grand gestures
-pick up lines & witty banter
-communicating in gifs
-Chris Evans firefighter hero channeling the spirit of Darth Vader
-strong, curvy, biracial Chinese heroine
-body positivity, respect, & self-acceptance
-#IsThisAKissingBook: open door. "His kiss is a revival. It's full of life…"
Thank you Berkley for an advanced copy!! And thank you Amy for allowing me to be a part of the sisterhood of the traveling ARC!!
Pps. My only complaint (LOL- not a true complaint) is that this is Amy's debut novel which means there's no back list or anything else of Lea's to binge. 😉 Crossing my fingers for MORE!! 🤞🏼Amy Lea has become an auto-buy author for me! 😘
🎶 Song: Cuz I Love you by Lizzo 🎶