"Fresh tears sting my eyes. He just barely smiles. "I honestly think you're perfect, Nora Stephens."
I honestly think YOU'RE perfect, Emily Henry.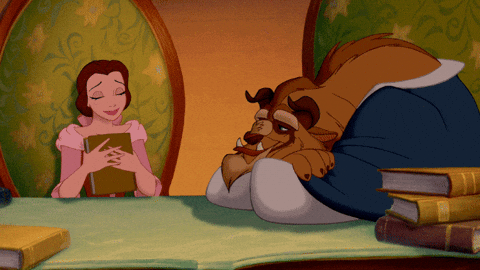 Me, when I get my preorder of Book Lovers.
I adore this book! ADORE! Charlie and Nora had such tender moments. There's vulnerability, grief, anger, fear, anxiety. The feeling of not being enough. There is so much longing and heart and love in this story! And of course, the banter!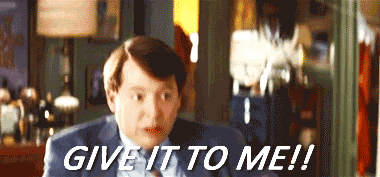 I need that physical copy!
BOOK LOVERS Recommend Emily Henry! (IYKYK)
P.S.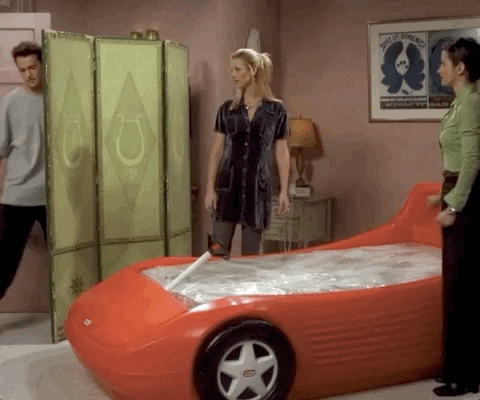 must read to find out! But you'll fall out of your chair, it's so funny!
✨ THINGS and STUFF ✨
-loathe to love
-small town romance stories
-NYC
-publishing & agenting
-sister stories
-making lists
-peloton
-piggyback rides
-red race car bed
-Hepburn night
-two opposing magnets
-#IsThisAKissingBook: open door. "Stomach-flipping kiss".
Thanks a million Berkley Romance for an advanced copy.
🎶 Song: Carolina in My Mind by James Taylor 🎶