"Lauren." The rough, husky tone of his voice sent a tingle down her spine."If you only knew what happens to me every time I look at you."
SIR!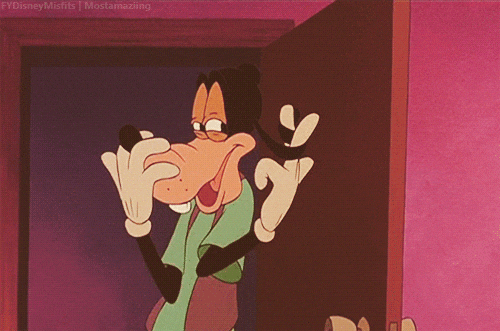 GOODNESS! 100 STARS! Allison Ashley knows how to write 🔥 flirting and banter and tension! I LOVED THIS. So, so much! Andrew and Lauren are chef's kiss. Heartfelt and captivating. Perfection! They're both a little possessive and I AM HERE FOR IT!! Like, he's all, "She's MY pharmacist." SIR! He's facing something horrible but gaining the most beautiful thing. GAH!! Perfect Distraction is an excellent choice for fans of Sarah Adams, Sophie Sullivan, and Sariah Wilson. 👏🏼

✨ THINGS AND STUFF ✨
-friends to lovers
-forbidden love
-oncology pharmacist & mediocre attorney
-bad (good) puns & a pun war
-family dynamics (big & loud)
-Andrew & Logan = bromance
-texting banter
-ice cream sundaes
-Love Actually
-volunteering
-roller skating
-cursing w/o actually cursing: Willam Shatner!
-#IsThisAKissingBook: closed door. "I have to." His breath caressed her cheek as he spoke."…"A kiss could say so many things, and these words had been denied far too long."
Thanks a MILLION to Allison Ashley who sent me her novel with annotations! I won it in a giveaway! It definitely enhanced my reading experience. You are a GEM! Grateful for you!
🎶 Song: Better by Khalid 🎶