"Maybe this is what happy is supposed to be. A person, a place. A single moment in time. Beckett in the hallway helping me untangle the sweatshirts from around my shoulders. A family of cats jostling for our attention as we trip into the kitchen. Tea in the kettle on the stovetop and two mugs sitting side by side right next to it."
Hello? 911? I would like to report a robbery. The victim? My heart.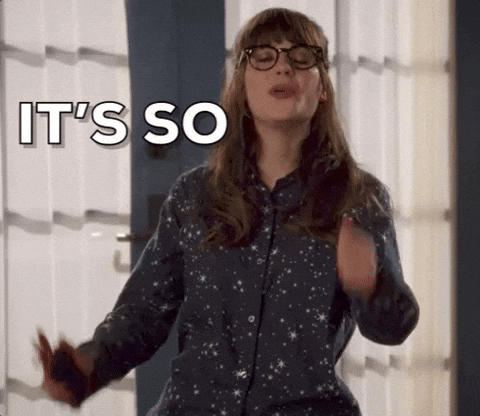 In The Weeds is the epitome of spring. A love letter to botanicals. Extremely insightful! Enchanting and romantic and magical. Stunningly atmospheric. THE DETAILS!!! The beauty of community. The very handsome and very stoic farmer. Devastating. Beckett Porter.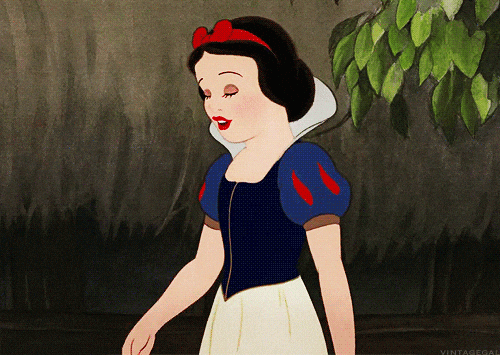 sighs dreamily
And sweet, selfless Evie 🥰. Readers will relate to her burnout and her journey to finding simple, quiet joy. She is sunshine and butterflies. My heart is full!
Number of times I cried: |||| 🤧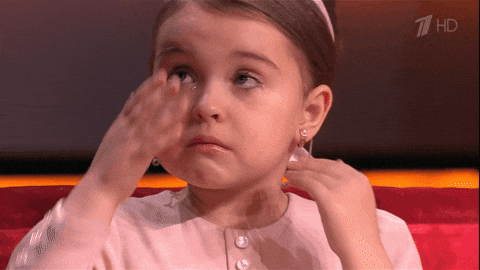 BRB. I'm going to go live in my Beckett bubble and nurse my book hangover with three packages of fudge stripe cookies and a bottle of sav blanc (heavy pour into a jam jar, obvi).
If you are also like Olaf and enjoy warm hugs, then you will ADORE BK Borison's sophomore novel. IN THE WEEDS is perfect for fans of Kate Clayborn and Emily Henry. GET THIS ONE ON YOUR SHELF ASAP! (And order EXTRA tabs because you will be underlining all the things).
"Did you find your happy today?"
🌿 THINGS and STUFF 🌿
-dual POV
-enemies to lovers
-grumpy x sunshine
-farmer & social media influencer
-friend & family dynamics
-forced proximity
-oh no, you're wounded (HURT/COMFORT!!!)
-mental health rep: social anxiety, sound sensitivity.
-trivia
-fudge stripe cookies
-a pack of kittens and a baby duck
-stars & flowers
-#IsThisAKissingBook: open door. "He kisses me like he's telling me a thousand secrets, each one something different."
Thank you times a million to Becs Borison for an advanced copy! I look forward to reading everything you ever write.
🎶Song: You Make Loving Fun by Fleetwood Mac 🎶