"Do you want me to be your boyfriend, Sadie?" There's a wicked glint sparking in his eyes. My lips pull down, doing their best to fight off the growing urge to smile. "Are you always going to be this cheesy?"
Welp, I am a smitten kitten!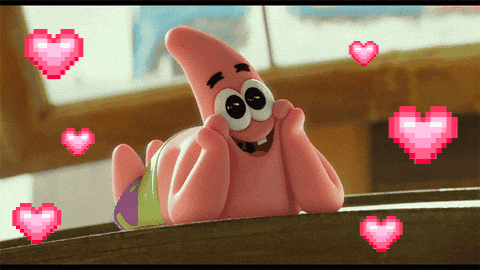 A big marshmallow of feelings. Warm and squishy.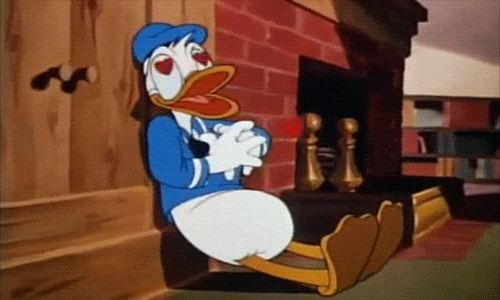 Jack and Sadie are my new fave OTP! He's the quiet type and she never shuts up. Their banter is hilarious 👌🏼. They're two vastly different people from vastly different worlds, with lifestyles that could never mesh… or could they?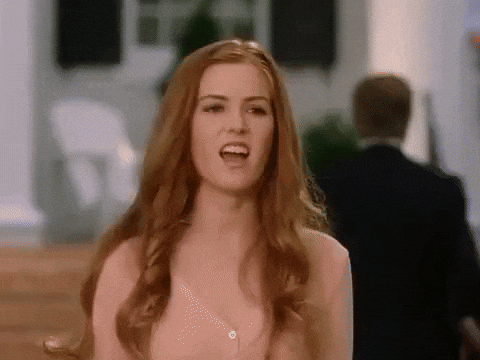 Rom-Com readers NEED Lease on Love, like yesterday. Buy it today. Read it tonight. Thank me tomorrow. Then text me every five minutes with updates so we can 🥰 swoon 🥰 together. THIS is a stage five clinger book.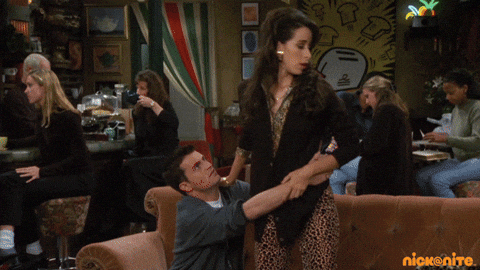 💐THINGS & STUFF 💐
-dedicated, bordering on overzealous plant enthusiast heroine
-adorable, nerdy hipster hero 🤓
-nyc setting
-deliberate high fives
-full force bromance
-sustainable floral design
-roommates
-found family
-group texts
-nicknames that will have you saying, DAW!
-opposites attract
-#IsThisAKissingBook: slow burn & open door. "Let this be the moment he kisses me. Because there's a good chance I might die if he doesn't kiss me. I don't think I've ever wanted anything as much as I want, right now in this moment, for Jack Thomas to kiss me."
🎶 Song: Sweet Pea by Amos Lee 🎶