"Our society takes its name from two pieces of Hudson Valley history. 'Haunt' is a nod to The Legend of Sleepy Hollow, and 'rail' to the Mohawk and Hudson line, the first railroad to run through New York State. Hence the ghost with railroad tracks for teeth, our symbol. But our name also speaks to our mission."
An accident turned Calliope Bolan into a local celebrity. And your arms WILL break out in gooseflesh over the revelations surrounding the fatal accident. GAH! I was nervous and buzzing with energy. There are secrets on top of secrets. And even MORE secrets. Not one mystery, but two. Buckle up! The ending will leave you…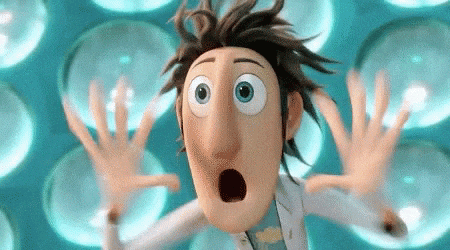 Is there another one?!
If you're into dark academia, this one is for you! Very Bad People is perfect for fans of Karen M. McManus!
👻THINGS and STUFF 👻
-small village in the Adirondack mountains
-sister drama
-boarding school
-an exclusive secret society: Haunt and Rail
-herbal tea: passion fruit iced tea with lots of sugar
-a lark!
-anonymous message board
-some Mission Impossible skills
-betrayal and lies
-accusations and revenge
-one BIG secret
-collateral
-#IsThisAKissingBook: Young Adult. 14 and up, grades 9 up. "I would very much like to kiss you right now. Would that be all right?" First love.
Thank you Simon Teen and Kit Frick for an advanced copy!
🎶 Song: The Chain by Fleetwood Mac 🎶