"In my mind, romance is just showing someone you know them, you're thinking of them, you care about them, and you want them to know it."
Who took this video of me singing praises about Hang the Moon?!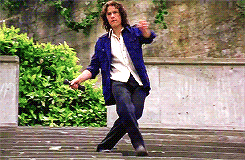 I am completely WOOED. I caught capital-F feelings for Brendon and Annie.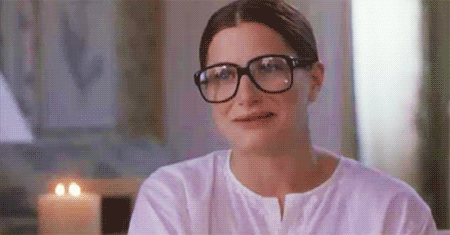 Just GIDDY. I love that walking, talking Hallmark greeting card. Cinnamon roll!
Brendon's determination to prove to Annie that romance isn't dead via rom-coms. HERE FOR IT! His love for romantic comedies is off the charts and 100% ADORABLE!
Hang the Moon is a MUST READ!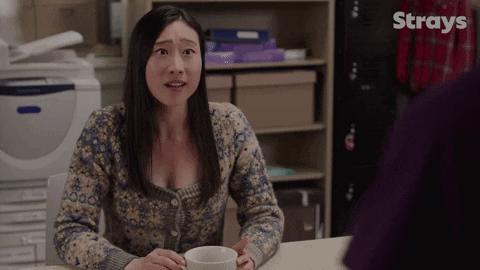 "C'est a tes cotes que veux construire ma vie."
🌙 THINGS & STUFF 🌙
-Nora Ephron
-childhood crush
-best friends brother
-Seattle, WA
-early 2000s romcoms (the classics)
-love fern
-Hugh Grant
-Up's vividly colored balloons
-I'll have what she's having a la Sally Albright
-Disneyland
-Breathe Right strips
-grand gestures
-#IsThisAKissingBook: open door. "Mooning over magical kisses"
🎶 Song: I Think He Knows by Taylor Swift 🎶