"We're not trying to feed people food," I said. "We're trying to feed them feelings."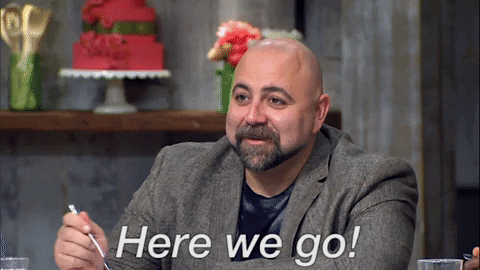 Your blood will be sparking just reading about all the food in Sadie on a Plate! insert drooling emoji. I LOVE food shows and I love romcoms; however, the story fell a little flat for me. Luke and Sadie are adorable. I was salivating for MORE from this OTP! Sadie on a Plate is perfect for foodies! Fans of Top Chef will devour Amanda Elliot's debut romantic comedy. Heavy on the com!
🥘THINGS AND STUFF 🥘:
-your favorite reality cooking show
-forbidden romance (no fraternizing with the contestants!)
-ALL the delicious eats
-flirting through food
-New York setting
-a speakeasy
-brunch (who doesn't love brunch?!)
-team beets taste like dirt and sadness
-Jewish heroine in the culinary industry
-Biracial, tattooed hero with a tinge of a British accent
-#IsThisAKissingBook: closed door. "kiss me until he took my breath away (literally) and left me dizzy."
Thank you Berkley for an advanced copy!
🎶 Song: Yummy by Justin Bieber 🎶