"Why do I even like you when you're such a pain in the ass?" I grinned back. "You're just a glutton for punishment, I guess."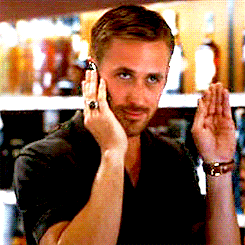 What up, Colin Beck.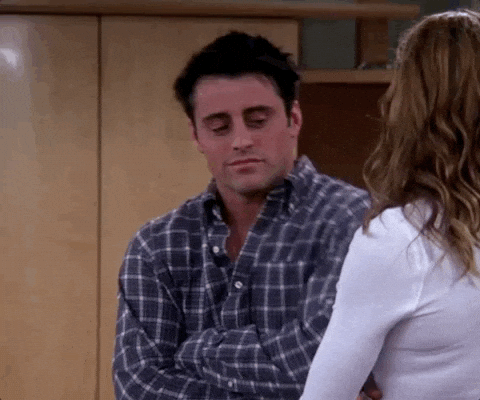 I HAVE IT BAD FOR MR. WRONG NUMBER! Olivia's misadventures were a guilty pleasure. A train wreck reality TV show. Lynn's novels are tongue-in-cheek funny, sarcastic-yet-sweet! I am smitten! Romance readers are going to have butterflies and fall in love with Colin and Olivia. If bookworms read Better Than The Movies they are going to think the world of Mr. Wrong Number! Perfect for fans of Emily Henry, Abby Jimenez, and Lyssa Kay Adams.
📱THINGS & STUFF 📱:
-roomies/forced proximity
-brother's best friend
-abs
-dual POV
-Idiotic banter (Olivia's words…not mine 😜) & cackling
-Purple matress
-You've Got Mail anonymity
-Ryan Gosling as Jacob Palmer in Crazy, Stupid Love
-the Mr. Darcy hand flex
-#IsThisAKissingBook: "Kisses like the world is ending! "…made you feel foolishly, deliciously, unbearably loved."
Thank you Berkley for an advanced copy!
🎶 Song: Walking on Sunshine by Sam Amidon 🎶