"You cant live life worrying about what people will think. You'll wake up one day, look at a calendar, and count the days you could have spent being happy. With her."
Hook, Line, and Sinker is a deeply touching love story that I felt in my bones! Fox Thornton, king crab fisherman and lady-killer of the highest caliber. CINNAMON ROLL. Devilish charmer. Dedicated. Death by Fox. RIP @ me. He earned heart eyes from me.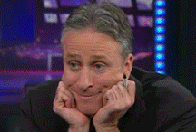 Fox's backstory is emotional. FEELINGS ™. Toxic masculinity and undervaluing himself. His insecurities. And his journey to overcome the burden of his past.

Hannah is a grunge-headed old soul. It me. Hello, obsessive listener of music. I adore Fox and Hannah's friendship and the evolution of their relationship. The way Hannah so fiercely cares for Fox…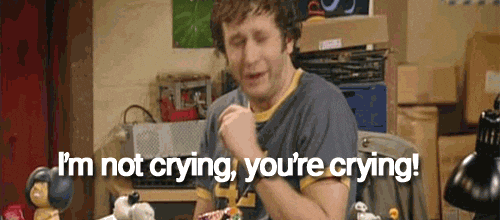 Hook, Line, and Sinker is a story of love and loss. Family. With the most affectionate OTP! Romance readers MUST HAVE Tessa Bailey's Bellinger Sisters duo on their shelves. For squeeze hugs obviously. A hauntingly beautiful story that's like a summer day after a hundred years of winter! If you couldn't tell… I AM WILD HANNAH AND FOX. I most definitely will be rereading come March 2022. K, I'm going to go cry some more.
🎧🎣 THINGS & STUFF 🎣🎧
-friends to lovers
-forced proximity
-a little fake dating
-vinyl records
-fishing puns
-dimples & freckles
-piggyback rides
-chocolate ice cream & a sleeve of graham crackers
-#IsThisAKissingBook: "big, dramatic movie kiss and everything." Sweet & spicy!
🎶 Song: Trouble by Ray LaMontagne🎶
"To help weave together the atmosphere" and enhance your reading experience, check out the soundtrack to Hook, Line, and Sinker.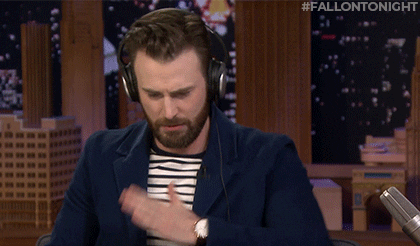 THANK YOU X 1000 to Avon Books and Harper Voyager for an advanced copy!