"Careful, I'm like a stray cat, if you feed me, I might keep coming back." "That's what I'm hoping for," he smiles, and my stomach turns inside out."
MY stomach is turning inside out! Wow! Did I like it? Let me scoop my jaw off the floor first. Readers will be smiling at their book like a FOOL.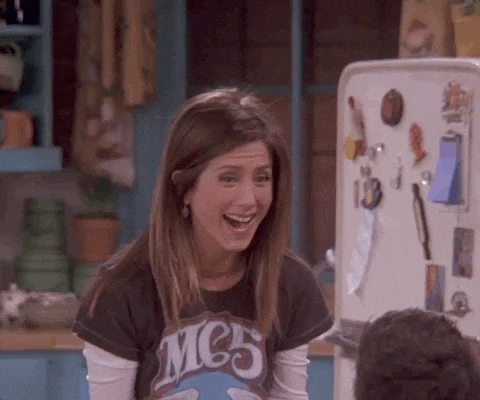 All stars and rainbows and butterflies! Sarah's books are like a shot of fireball whiskey mixed with sunshine. I LOVE THEM! Jake + Evie (+Sam)= 🤟. 100% got weepy at the end. If you like smiling and laughing and romance that takes your breath away….The Match is for you!
Ps. Sarah Adams…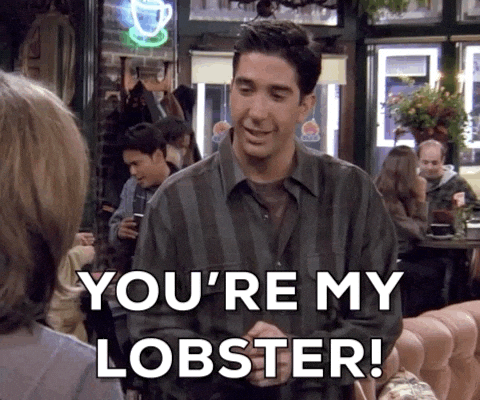 ✨THINGS & STUFF✨
-dual POV
-friends to lovers
-age gap
-single dad
-disability rep (epilepsy)
-chocolate chip muffins & fudgey brownies
-working dog, do not pet, service pup! (and no, he doesn't do your taxes)
-friends reruns
-hot guy going all bodyguard
-#IsThisAKissingBook: "A luxurious, top-of-the-line, special-edition kiss." You can totally give this one to your mama or your grandmama. No language. Just smooches that are "both soft and fierce like the tides of the ocean."
🎶 Song: It Was Love by LANY 🎶