"I'm not going anywhere without you." He squeezed, his words ringing through my ears. "You're not alone."
Aiden Graves x Vanessa Mazur. He is the three-time National Football Organization's Defensive Player of the Year. Big guy. The Wall of Winnipeg. Incredible Hulk. Only smiles in the presence of dogs.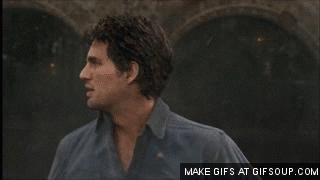 She is his assistant and completely ignorant when it came to football. Aiden and Vanessa weren't BFFs, much less confidants. His name was saved on her personal phone under Miranda Priestly from The Devil Wears Prada.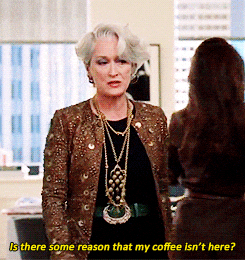 LOL. Plot twist! Vanessa quits! Aiden wants her back. As… what? My heart. My poor, weak pathetic heart. Burst of affection! Smiling. Mooning.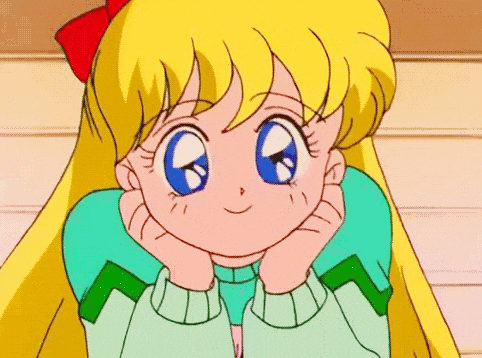 I LOVE MZ! Team Graves! i cried. shocker. (Tears were coming out of my eyes like the powerful Mississippi.) READ IT NOW!
🏈 THINGS & STUFF 🏈
-grumpy goose x ray of sunshine
-football
-marriage of convenience
-enemies to friends to lovers
-terms of endearment
-puzzles
-anime (that Dragonball show)
-a precious pup
-#IsThisAKissingBook: women's fiction, romance. "A peck. A shot better than tequila, made up of friendship and affection and organic sugar."
🎶 Song: Coming home by Leon Bridges 🎶