"I'm your type," he said, opening one eye and then closing it again once he's caught her. "If this staring you're doing is any indication."
Before I start, let me do the most sensible thing, which is to make an unintelligible noise in a high octave range! ASJKAKJSHAJKHSKJ!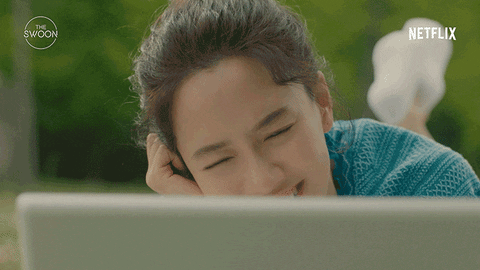 Two girls sitting at a coffee shop: "I'm looking for THE romance book"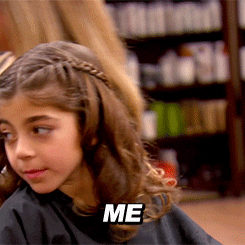 …I got you girls.
Let me introduce you to Will and Nora. Dr. Sterling will charm readers so completely. Like BURSTING with feeling. It's the little things: the palm-to-palm touch that's like an electric shock, her chin quivers & his heart cracks, she admits she feels sick & he's going to call her baby when she does, settling his jacket over her shoulders, pink indentations left on either side of his nose from his glasses. Moments that are SO tender and will leave you all melty, puddle of goo, mooney eyes. ACHINGLY romantic.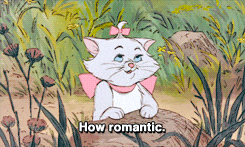 Love at First is MY WEAKNESS. I am 1-800-235-DEAD. A little unsteady. Infinity stars! Kate Clayborn…you are a genius. I adore you. Romance readers… please, please READ Will and Nora's love story. With a big, swoony sigh, launching my army of "I love yous!" to Love at First by Kate Clayborn.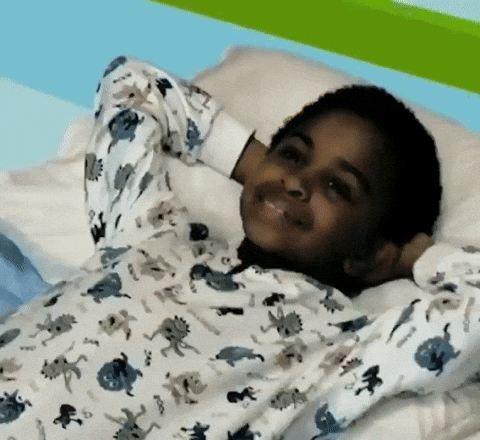 "Not gonna drool this time," she murmured. "Because I'm not sick." "You can if you want," he told her.
✨THINGS AND STUFF✨:
-bickering neighbors
-sabotage & scheming
-second chance romance
-enemies to lovers
-kittens
-the power of spectacles 👓
-a charming cast of characters
-found family
-4:00 am golden hour
-small cherry tomatoes & squirrels
-a hero who is a hot, handy doctor a la General Hospital
-monthly poetry readings
-#IsThisAKissingBook: womens fiction. Yes!
🎶 Song: Crash by Clara Mae 🎶