"I'll be the best friend you've ever had. I always go above and beyond what's expected of me. I mean, I liberated goats for my friends."
"Every rich girl from a good family wonders what it's like to be with the guy from the wrong side of the gilded gates." A very Allie & Noah story. You know how it goes…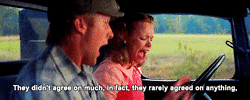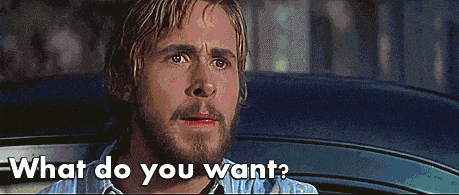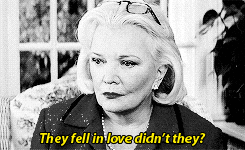 Cooper has something ominous about him, but a magnetism thats undeniable. Mackenzie is trapped by expectations and trying to make everyone else happy. There's a fire in her that Coop sees. Chaos and peace. But could one overheard conversation and secrets tear apart this OTP? If you like The Notebook and After, then Good Girl Complex is right up your alley!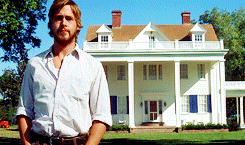 Ps. Cooper has a twin brother who will worm his way into your heart with the sweetest gesture. Can we get an Evan Hartley book?
✨ THINGS AND STUFF ✨:
-the notebook
-friends to lovers
-dual POV
-bickering & banter
-small college town
-revenge plan trope
-arguments over the socioeconomic implications of pastries
-a rescue pup
-#IsThisAKissingBook: 18+. there's something real between Coop and Mac.
Thank you St. Martin's Press for an advanced copy!
🎶Song: Always Forever by Cults 🎶