"Maybe if I acknowledge all the good things, no matter how small, they'll add up to make the bad thing in my life less painful."
Goodness.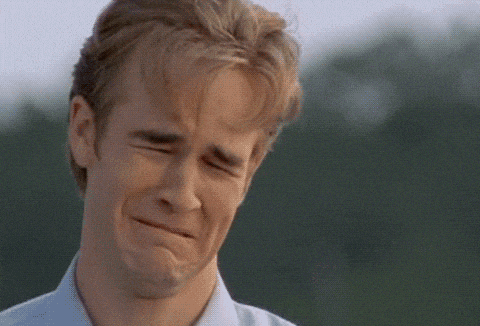 If you could see my book, you would see tear stained pages!
Colleen Hoover. You really know how to write a story that leaves readers sitting in our freaking feelings!

but also kind of like this: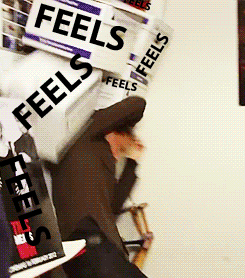 And I love you, I love you, I love you! (In your best Buddy the Elf voice- I'm coming off Christmas season people).
The emotions are heavy in Reminders of Him. I felt heartbroken. But I felt hope. I fell apart and I need a hug (from Ledger).


I sobbed. I WAILED. I happy cried. I adore Ledger. Kenna. I have no words for that sweet mama. Her perseverance is admirable. Reminders of Him is a MUST read. A story that will stay with bookworms after they turn the last page and read, "the end."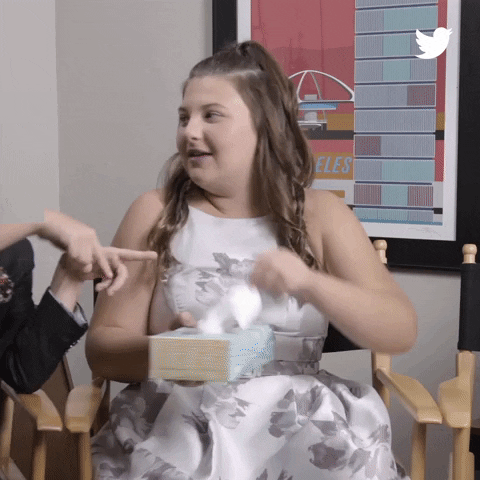 ✨ READ IF YOU LIKE ✨:
-CoHo (duh)
-kittens
-forbidden love
-a second chance at life & love
-push & pull moments
-snow cones
-Mcdonald's fries
-forgiveness
-side characters that are witty and vicious (LOL)
-#IsThisAKissingBook: 18+ "His kisses feel like both forgiveness and promises."
Thanks a million, Leo PR and Montlake Publishing for an advanced finished copy. I DEVOURED IT. It CONSUMED me.
🎶 Song: If We Were Vampires by Jason Isbell and the 400 Unit 🎶