"The pain. It's worth it. The more you love, the more it hurts. But it's worth it. It's the only thing that is."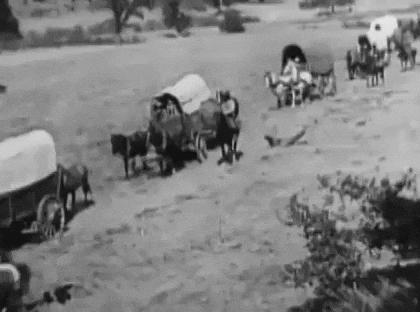 THIS is my favorite Amy Harmon book! Life was so hard for individuals who crossed the plains. All in search of a better life and going west to find it. "There was good and bad, ugly and beautiful, shameful and hopeful, and it's all wrapped into one very rich heritage."
I ADORE Naomi and John. Their story was captivating. The research Amy put into this book is outstanding! Harmon does a fantastic job creating fiction with facts. I want everyone to read Where the Lost Wander. A remarkable tale! I love you, John Two Feet Lowry & Naomi Many Faces May!
Ps. You will cry.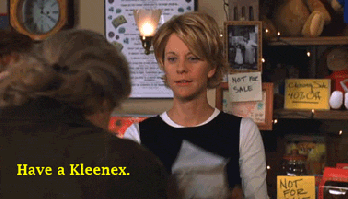 "Pa says if I don't learn to hold my tongue, I'm going to get myself in trouble. Do you think I'm trouble, John Lowry?" "You know I do." She laughs."
✨READ IF YOU LIKE✨:
-history & culture
-The Oregon Trail
-1853
-turtles
-hope
-the grace of strangers
-western romance
-dual POV
-#IsThisAKissingBook: 18+ but pg-13 content. "I want you to kiss me like you've been thinking about it from the moment we met."
?Song: This Land is Your Land by My Morning Jacket ?