"I'm going to be as straightforward with you as I can, just hold my hand and I'll hold yours and we'll both get to where we're headed together, okay?"
Tarah DeWitt! This is your debut novel?! Girlfriend…you wrote a book! A dang good book!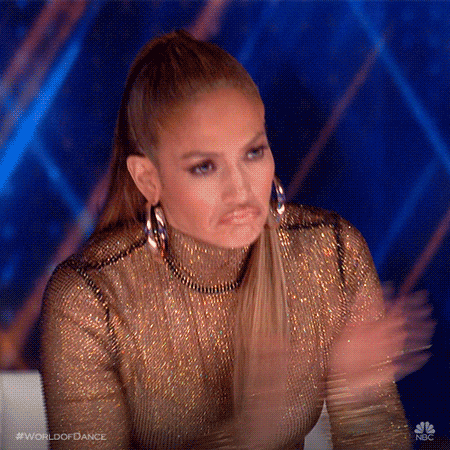 What's there to say… I loved it! I laughed, I cried. I salivated over grilled cheese. And hooooboy, I've got the hots for a farmer. Gardener? Cowboy?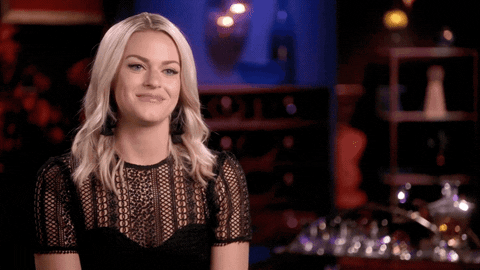 I'm mooning over Henry. Hen. Avenger-lumberjack. Swoon.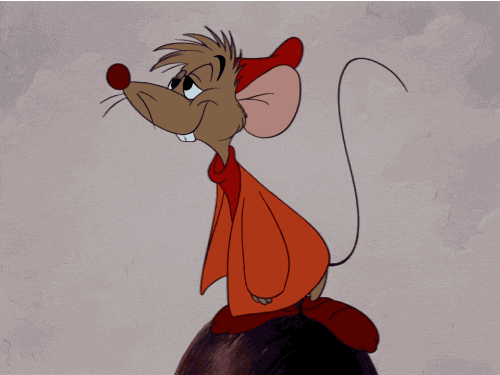 BUT! I also really enjoyed reading about Tait's growth to become whole again, be seen and loved. Rootbound is perfect for fans of KA Tucker (rustic romance) and Paige Toon (writing style). AND it is available on KU. However, this is one I would want to own! *adds to cart*
⛰ READ IF YOU LIKE ⛰:
-a second chance at love
-dual POV
-grilled cheese with apples & whiskey ginger ale
-pop culture references
-family dynamics a la Maury
-Cowboy Thor
-photography
-Ranch life & Idaho
-THE hand flex (iykyk)
-enthusiastic air drum solos
-#IsThisAKissingBook: 18+. "… It feels like I can finally breathe, despite him stealing my air."
? Song: Devastating by Johnnyswim ?