"I just want to hold your hand, Stella." I rest my chin on his chest and look up. "I think I'll let you."
🛑 STOP WHAT YOU'RE DOING! 🛑
read this book ASAP! Don't. Get. Left. Out!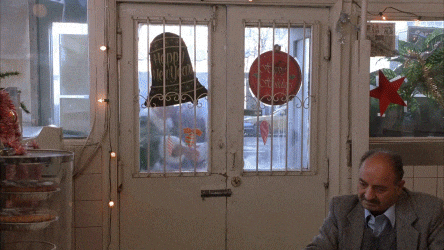 Congrats, Becca!! You did it!! B.K. Borison made a little ✨magic ✨ with Lovelight Farms. Luka and Stella are TOTALLY charming together. You WILL want to BOOP Luka's nose. I loved the community coming together to support their own. Hoarding this book like the tiny treasure that it is. I can't help my grin!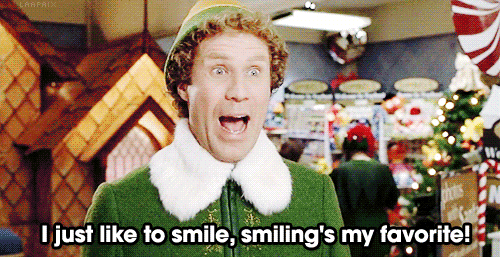 "The magic is in the details, my mom always used to say. And these details are perfect." Atmospheric! I was ROTFL over several scenes because I am Stella. Stella is me. I am her. She is me. Lovelight Farms is cozy and silly and sweet and a PERFECT holiday story!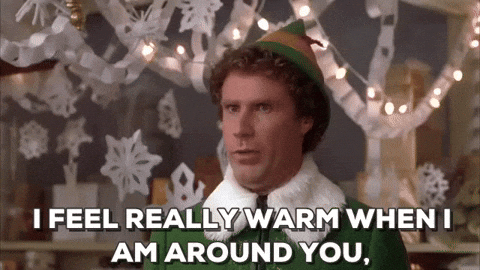 Best read with a hot toddy or hazelnut latte. B.K. Borison's debut novel is perfect for fans of Emily Henry and Sarah Adams! I have a book hang over. Luka withdrawals are happening. Prepare to be steamrolled in the best way! Clearly, I have BIG FEELINGS for this book.
Me… if you have not downloaded or bought the paperback yet.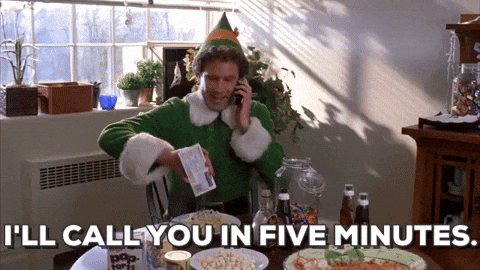 …and every five until you read this book!
🌲 READ IF YOU LIKE 🌲:
-friends to lovers
-fake dating
-small town & christmas tree farm
-pine tree air fresheners
-found family
-secondary characters to root for
-drool worthy food! gimme PIZZA, p-i-z-z-a.
-casual analysis
-#IsThisAKissingBook: 18+ "Isn't it magic to kiss someone in the first snow of the year?"
🎶 Song: Always Been You by Shawn Mendes 🎶