"It's a tragedy to fall in love, is it not?" Arjun snorted. "One of epic proportions. As if your heart is dancing along a cliff with a smile on its face, ignoring all your warning."
I was crossing my fingers so hard for Arjun & Pippa and Renee Ahdieh certainly delivered in The Righteous! Did I tear up a few times? ABSOLUTELY. Arjun Desai is charming and readers will be captivated by his warmth and compassion. Arjun = meri pyaari. He can be my knight on a white horse any day!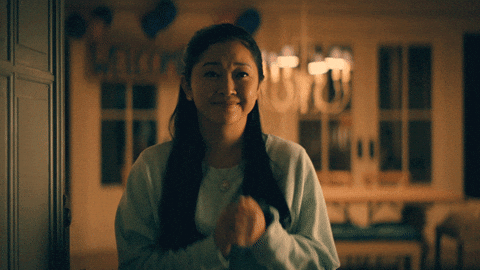 I really enjoyed Pippa's growth and character development. She is smart, witty, kind and loyal. Girlfriend is brave now! Renee's characters have touched my soul in a way I could have never imagine. They have wormed their way into my heart! The rich world building and the swoony romance…I. AM. HERE. FOR. IT! Grabby hands for the conclusion to The Beautiful series! Book FOUR!

I need The Court of the Lions back together! YA fantasy readers get in on this series! You wont regret it!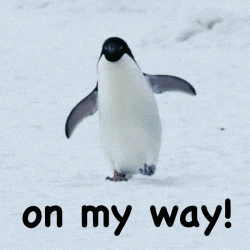 Me…running to preorder The Righteous.
"She can't be yours. Because she is mine. And I am hers."
🐧READ IF YOU LIKE🐧:
-penguins (🥺 they mate for life)
-random facts
-the gift of choice
-a sense of home
-diplomatic solutions
-vampires, wolves, fey, gargantuan creatures
-found family
-elemental magic
-chai & paratha
-#IsThisAKissingBook: 16+ upper YA. "Then he caught her by the chin and kissed her". But also, go Pippa! Get your boy! 😘
Thank you Penguin Teen for my advanced copy!
🎶Song: Damned to Love You by Miserable 🎶