"You do what you've always done. You survive. You conquer. You take ownership of every inch of your power and use it to protect what you love."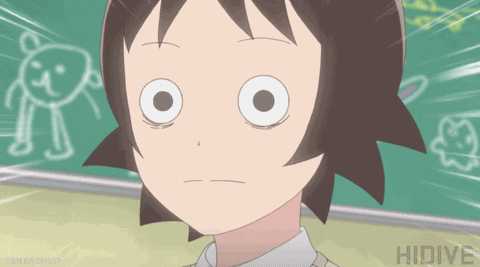 Holy cliff hanger, Batman!! Clap it up for Molly E Lee for delivering with book two! And this is me officially begging for book three. Whew, the crew goes through a lot in this book. Trials and tests. A quest! Draven has claimed every piece of my heart blinks stars out of eyes. Alright, well, I am going to put myself in the divine sleep. Someone wake me up when book three is released!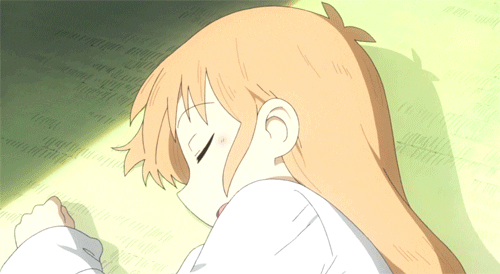 ✨READ IF YOU LIKE✨:
-secondary characters that have you LOL
-found family
-brotherly bond
-sarcasm
-the winter soldier and edward cullen
-#IsThisAKissingBook: upper YA. Content warning in front matter. Draven is a sucker for Harley and I am here for it! And I am a sucker for Draven.
Thank you Entangled Teen for an advanced copy!
🎶Song: Sucker by Jonas Brothers 🎶