"True love was sacrifice, putting someone else's needs above your own. True love endured every trial, every curse."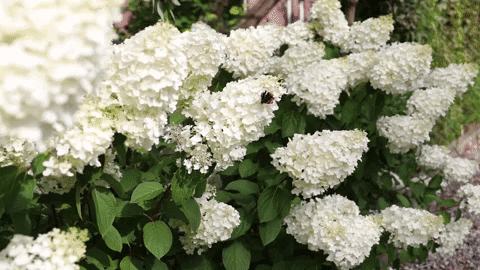 Whew! Jenny Hickman! I am wrecked by this story. In the best ways! I was thoroughly entertained. "A woman desperate to resurrect her sister. A man desperate to break his curse. Embark on a journey that promises life…but ends in death."
Tadhg (tie-g)= seduction & sarcasm. A nightmare disguised as a dream. Stomach flutters! I love him. Keelynn = Maiden Death. Strong female lead. Jenny writes the best banter between her OTPs! Teasing and wildly inappropriate comments. Keelynn+ Tadhg. The twists and chapter cliff hangers left me looking like Joey from Friends. You know…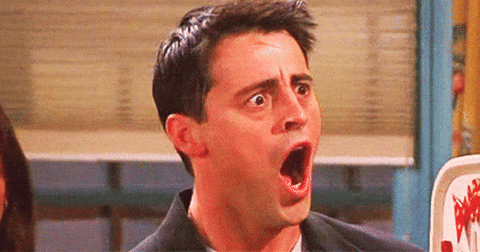 I loved Jenny's YA series and her growth as an author is evident in this story. FANTASTIC. Congrats, Jenny! Proud to know you! I cannot wait to read more from the Myths of Airren! A Cursed Kiss is perfect for fans of Elise Kova and Holly Black. A stand alone new adult fantasy romance that romantasy lovers need! Reader, pick up this book!
✨READ IF YOU LIKE✨:
-Irish mythology
-morally gray hero
-snow white hydrangeas
-enemies to lovers
-forbidden love
-i'll kill you but I love you
-there's only one bed
-secrets, bargains, & lies
-#IsThisAKissingBook: 18+. cold, cursed kisses, true love's kiss, nose boops, tender kisses to the hair.
Thank you Jenny Hickman for an advanced copy and for writing kissing books and happily ever afters!
🎶 Song: Love The Way You Lie by J Rice 🎶