"Who says I want to be 'Just your friend?" A world of emotions rushed at her, and she took a step back. "Knock it off, Sinclair. Your charm doesn't work on me."
What a gift this novel is! There is grace for our mistakes, and every once in a while, we all need a second chance. Beautiful! Courtney Walsh's Christmas story has completely, utterly, and wholly stolen my heart. (Or maybe that's Will- hello, Cap!) Yup. Swooning and fawning and falling for Will Sinclair.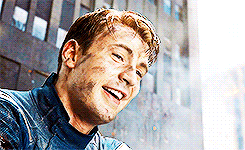 Oh. Hi.

I LOVED Will and Lauren's banter. Their love-to loathe-to love relationship. I couldn't keep my eyes from welling with tears over this OTP! Spoiler: Cried two times. May or may not have ugly cried once. A Cross-Country Christmas is a book that romance readers will be rereading year after year.
❄️READ IF YOU LIKE ❄️:
-brothers best friend
-second chance romance
-forced proximity
-grumpy heroine x sunshine hero
-pride and prejudice
-Steve Rogers & Jake Ryan
-road trips
-Coke (cola, pop, soda- ya know!)
-Christmas traditions
-family dynamics, true love, and a reason to believe in miracles
-#IsThisAKissingBook: 18+ but pg-13 content. "She looked up at Will, whose eyes had filled with tenderness as he pressed a kiss to her forehead."
🎶 Song: All I Want For Christmas Is You by Ingrid Michaelson 🎶
Ps. It's not the holiday season without Mariah Carey, right? 😛
Pps. …*dramatic pause* and then *sighs dreamily*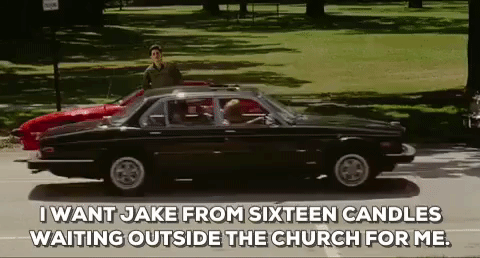 … just putting it out there.