"Hugh Grant was right. Love always mattered, even if it hurt. And it did hurt."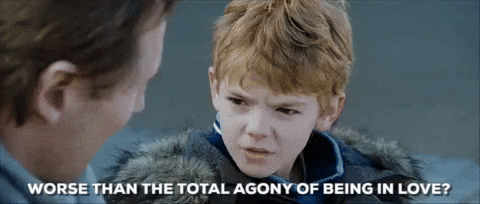 Dani & Max. We know them from A Princess For Christmas. Dani is post-love. Max is a freaking Disney prince. He is a literal aristocrat and she's having trouble making rent. Will they find their HEA like Marie and Leo? Dani and Max's banter had me smiling like a Cheshire cat. Stupid grinning. All the cute moments!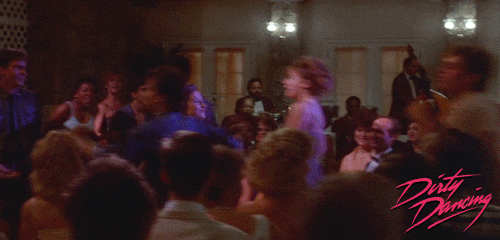 and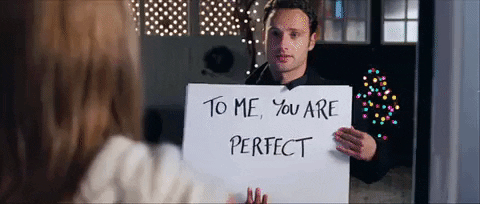 The epilogue is perfection! Romance readers need this Hallmark after dark book. I loved it! And now I really want a sausage McMuffin. Must read!
❄️ READ IF YOU LIKE ❄️:
-Dirty Dancing & Love Actually
-wild, dramatic declarations of love
-grumpy heroine & sunshine hero
-friends to lovers
-SLOOOW burn
-snow angels
-McDonald's drive-through
-#IsThisAKissingBook: "Finally, finally, after all these hours, after all these months, they kissed each other." …. "She was going to die here, kissing Max, and die happily."
Thank you Avon books for an advanced copy!
🎶 Song: Good King Wenceslas by Bing Crosby 🎶