"What are you thinking about right now?" "If I have a Sharpie in my purse so I can write my name across your forehead." He grunts a laugh and continues rubbing my feet. "You're insane."
Bingeable author alert! Bingeable author alert! It's Sarah Adams! You can't help but dissolve into a pool of wobbly Jell-O over her heroes. Dangerous, eye-twinkling Cooper with his flat-bill hat backward on his head, taking his sexiness up to an unhealthy range. He could charm the pants off an angry troll.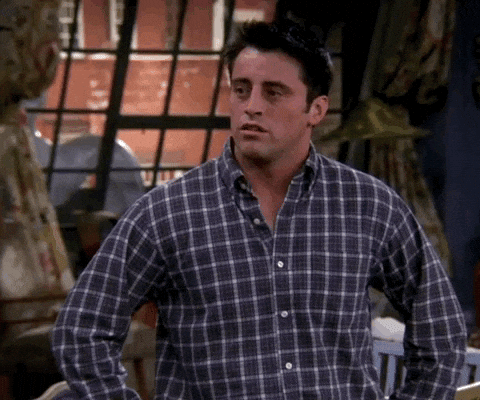 The Off Limits Rule is a MUST READ! It is rolling on the floor laughing filled with scintillating chemistry from Sarah's OTP: Lucy & Cooper! sighs dreamily.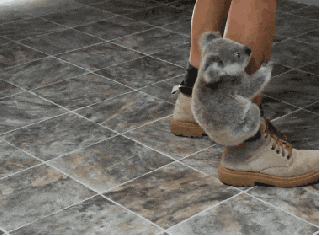 ✨READ IF YOU LIKE✨:
-brother's hot best friend
-single mom
-cliff jumping
-secret & fake dating
-Target
-The Holiday & The Breakfast club
-the Darcy hand flex (you know what I'm talking about)
-dual POV
-"hand in the back pocket" a la TATBILB
-a lit grocery store date
-matching dino PJ pants
-#IsThisAKissingBook: 18+ but pg-13 content. "Tears are rolling down my cheeks, and Cooper kisses them."
?Song: About Love by MARINA ?