"Your soul is my favorite in this entire world," he replies quietly."
I'm drooling. Quick! Grab me a mop so I can clean up this puddle. I said it once. I'm saying it again. I'm going to plaster myself to this book like a barnacle. I AM OBSESSED AND I CANNOT STOP THINKING ABOUT BREE (cheese) AND NATHAN! I have a disgustingly dreamy smile on my face.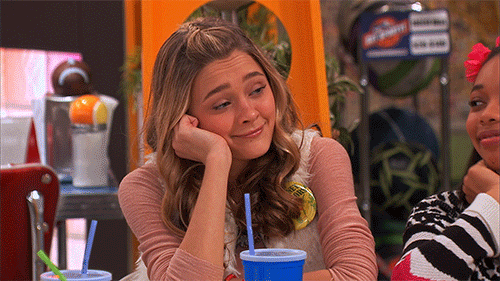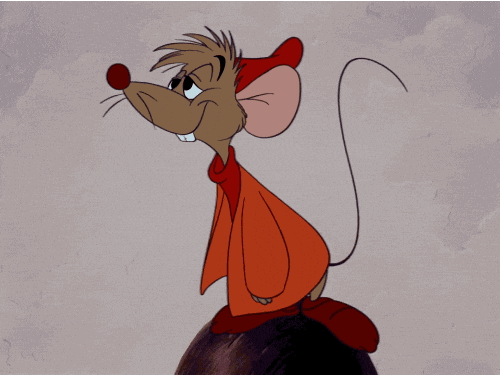 Piggy-backing off of Bree's poem. But opposite. Say! I love Nathan Donelson! I do! I love him, Sam-I-am! I would love him in a boat. I will love him in the rain. And in the dark. And on a train. And in a car. And in a tree. (Thank you, Dr. Seuss.)

Readers are going to laugh so hard they will be googling, "Can I die from laughing?" Rest assured, it's an unlikely possibility. (I googled). Who doesn't enjoy a good chuckle? Complete and total smitteness!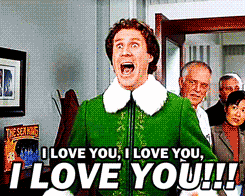 There are scenes that are very Bromance Book Club-ish. Nathan's NFL team helps him with drum roll the romance cheat sheet. To help get him out of the friend zone. The Cheat Sheet is perfect for fans of Emily Henry and Lyssa Kay Adams. Get the paperback so you can hug (Nathan) it.
🍩☕️READ IF YOU LIKE☕️🍩:
-snaughling: laughing so hard you snort, then laugh because you snorted, then snort because you laughed. (it's funny)
-cell phone pen pals
-f.r.i.e.n.d.s (the 90s sitcom)
-friends to lovers
-fake dating
-brownie batter & starbursts
-an early morning jog
-coffee & donuts
-football & ballet
-dual POV
-mental health rep: anxiety, panic attacks, high stress
-#IsThisAKissingBook: closed door. sLoW bUrN! "He kisses my knuckles with an aching tenderness that tears right through me." There are plenty of smooches!
ps. let's beg Sarah for Jamal, Price, and Derek's books!
🎶Song: Make You Mine by PUBLIC ft Danielle Bradbery🎶