"Love can make people do things they never dreamed of doing."
Graham has been in love with Sarah since she moved into the house next door almost ten years ago. And the girl he loves is dating his best friend, Jeremy. She's off-limits but they're BFFs. Graham and Sarah. Graham is a little love sick puppy who makes a wish on a shooting star. "All I want for Christmas is Sarah Clarke." Wish granted. But there's a new girl. Piper. She is the kind of girl that makes a guy bow down and say…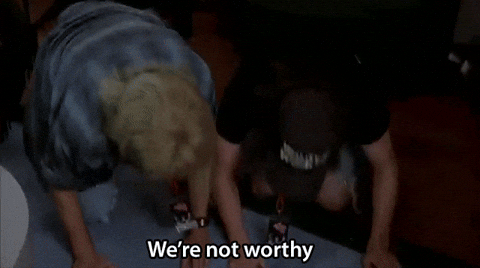 All I want For Christmas is the Girl Next Door is familiar and heartbreaking all at once. The reluctant acceptance. Lessons learned. Tears will run hot against your cheeks. Don't fret! There is an HEA!
🎄READ IF YOU LIKE🎄:
-It's A Wonderful Life & Wish Upon a Star
-gingerbread houses & Christmas cookies
-destiny & second chances
-miracles
-holiday music
-ice skating
-#IsThisAKissingBook: 16+ "But I wanted to kiss her in a way I've never wanted to kiss anyone before- not even…"
Thank you Chelsea Bobulski for an advanced copy!
🎶 Song: Second Chances by Gregory Alan Isakov 🎶