"You always lose focus, watching me. You get lost." "I like getting lost in you," I whisper."
Okay Google, play Without Me By Eminem. …Guess who's back? Back again.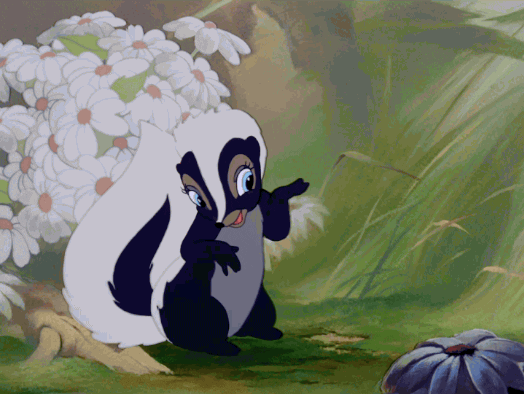 As the president of the Noah Williams fan club, I can confirm….NOAH'S. BACK! Our little English rose. And readers will slide down on to the floor like jell-o.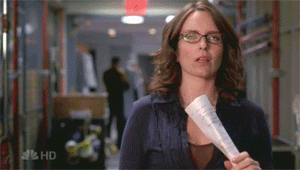 There are so many good quotes in this book! London Prep readers are going eat up all the sweetness in book five. Consumed! Ecstatic or terrified? Heart pounding. Lots of chanting!

JD fans know she is the queen of the cliff (hanger); however, The Party will leave readers looking forward to LP 6 with minimal angst. I'm crossing my fingers for chocolate popcorn in book 6!
⚽️ READ IF YOU LIKE ⚽️:
-wearing your boyfriends sweats
-association football
-the boys club
-dancing with your boy
-passing notes in class
-pumpkin cookies with maple syrup frosting
-the eye of the storm & Noah's art project
-#IsThisAKissingBook: 14+. the smiles, the glances, the kisses. Battle of the bathroom. It's all there!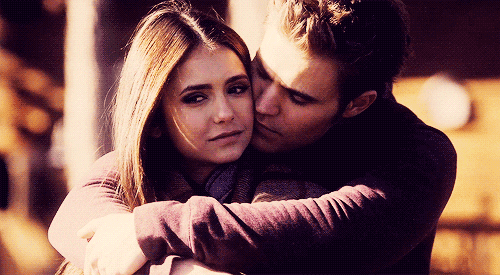 Thank you Jillian Dodd for an advanced copy!
🎶Song: Favorite T-Shirt by Jake Scott🎶