"Trouble", he murmured thickly. "You are trouble, liessa." Something beautiful and powerful…"
I have a new OTP that I adore: Sera & Nyktos! The maiden, fated to belong to the Primal of Death. "Make him fall in love, become his weakness, and end him."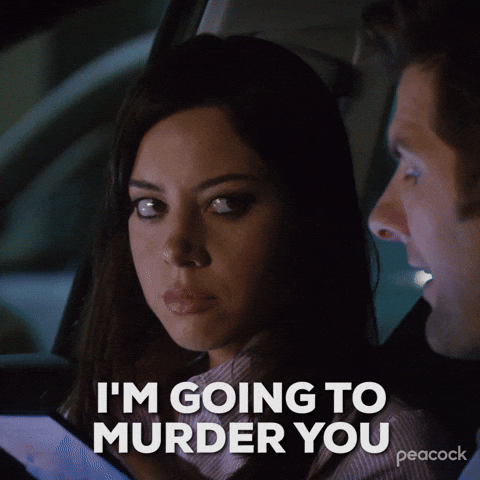 I love all of JLA's couples! I have yet to meet one that I don't like. She writes some powerhouse couples/characters!

I do agree with other readers, that there are a lot of similarities to Poppy & Cas. It's been a while since I've been in the Blood & Ash world so I am not sure if that was intentional or maybe I missed something but I was aware of the likeness. There is a lot of information to digest in ASITE. Overall, an enjoyable fantasy novel and I am looking forward to Flesh and Fire #2!
🗡READ IF YOU LIKE🗡:
-morally gray heroine
-"I was supposed to kill you" trope
-the FBaA world
-hades x persephone
-dragons (draken)
-threats & trechery
-freedom & consent
-#IsThisAKissingBook: 18+. it's more of a slow burn in this one!
Thank you Social Butterfly PR and Jennifer L Armentrout for an advanced copy!
🎶Song: I Found by Amber Run 🎶