"This isn't about me carrying you, it's about us walking together and deciding where to go, all right?"
YES! TB has a feel-good Christmas romance! Here we go!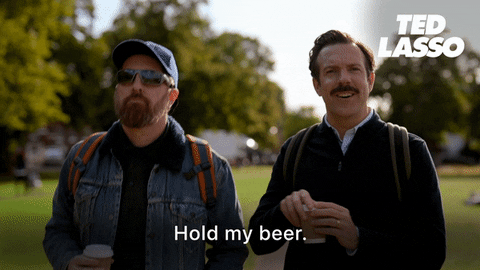 Okay Google, play "I've Got You Under My Skin" by Frank Sinatra. Window Shopping…chef's kiss! I matching robes love Aiden and Stella! Aiden and his zippity do dah, happy-go-lucky attitude is a BIG cornball! And guess what?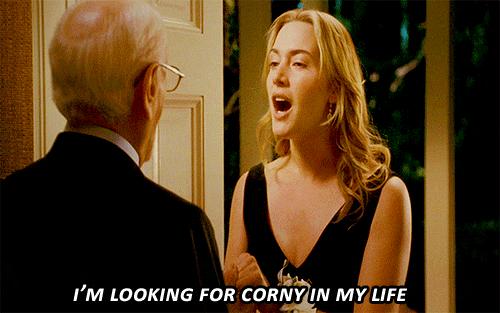 And if you are too, you will ADORE Window Shopping. Readers are going to collapse into a puddle of GOO. Stomach's will be flip flopping. Tears WILL 100% be shed. (For the record, I cried four times. Shocker.) still sniffling. I feel so proud of Stella. And Aiden. Le sigh. Romance bookworms NEED the Christmas magic of Window Shopping this holiday season!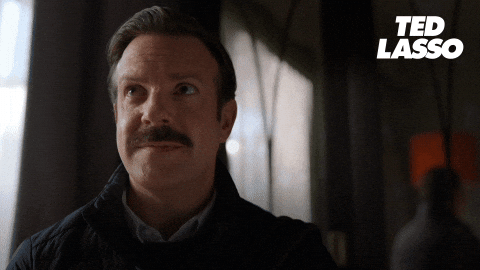 God bless, Aunt Edna.
🎄READ IF YOU LIKE🎄:
-grumpy heroine x sunshine hero
-the most opposite of opposites
-new york city
-seven year age gap
-workplace romance
-bowties
-new beginnings
-plates and saucers with basket weave pattern as picked out by Aiden
-#IsThisAKissingBook: 18+ "I kiss her forehead, her cheeks, her nose, everywhere I can reach until she gives me that incredible laugh."
Ps. Can we talk about amazing secondary characters? Leland takes the cake (#LelandGirls) and readers will be falling off their chair, laughing out loud, over his antics and ranting. And Seamus and Jordyn? I'm wanting their story!
THANK YOU, Tessa Bailey for an advanced copy!
🎶 Song: Blue Christmas by Elvis Presley 🎶