"What other girl would wade into a freezing pond in December to save a tiny bee?" "No one sane." "No one so extraordinary."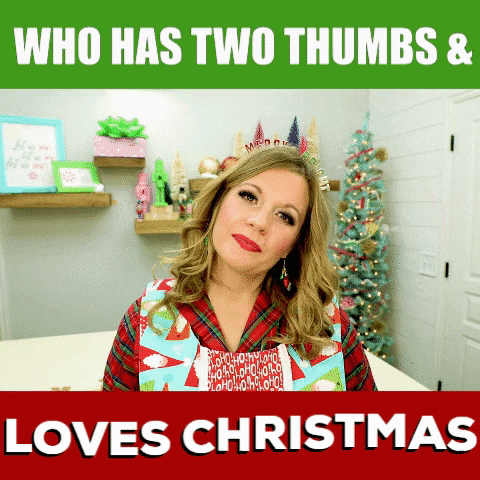 Sarah Dessen meets Let It Snow. GASP! I knew I needed this ASAP! So, This is Christmas is the coziest novel that YA readers need this holiday season. Finley (a total Hermione) and Arthur (Is that a British accent? Yes!) are the cutest OTP. So Arthur and Finley are… social satellites… "friends"… awkward…-ish from their prestigious boarding school. Arthur and his Auntie show up in Oklahoma. Christmas, Oklahoma. Finely's hometown. And specifically, at Finley's grandmother's inn. After a miscommunication aka website of deceit…Finley agrees to show Arthur and his Auntie a "proper American Christmas". Will Finley and Arthur upend their life for a holiday romance?
I totally felt the flutter of butterflies while reading Tracy Andreen's Christmas novel. A squeeze in your heart! TOO. CUTIE! So many fun Christmas activities and scenes.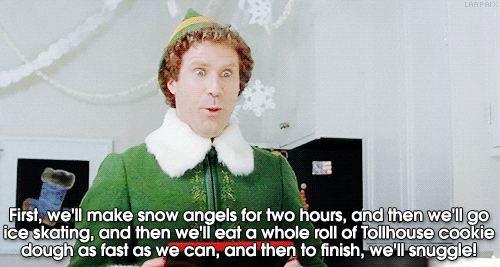 100% purchasing Harney & Sons holiday black tea for the release of So, This Is Christmas! Happy Christmas, readers!
🎄☃️ READ IF YOU LIKE ☃️🎄:
-Hallmark channel movies
-Jammie Dodgers
-romcom (you will LOL)
-British accents
-are a longtime sucker for a good cheek dimple
-family dynamics
-small towns x high school
-Christmas parades, baking, festival of lights, hot cocoa, sleigh rides
-#IsThisAKissingBook: "he squeezed my hand and leaned forward to kiss me a second time and a third and then I forgot to count." My heart is full.
Thank you Penguin Young readers for making my Christmas in July dreams come true! On shelves October 12th!
🎶 Song: Sleigh Ride by Johnny Mathis 🎶