"I've never known anyone like you, Jonah. I thank my lucky stars every day that I was in your Lyft."
I can't stop smiling! 🥰 This was adorable and charming and hilarious and so sweet! If you like You've Got Mail, you NEED this book!
A phone mix up in a ride share. Think: reality TV show where you talk first and meet later.

The Lucky Star vs. Deja Brew. Rival coffee shops. Will they go to the mattresses?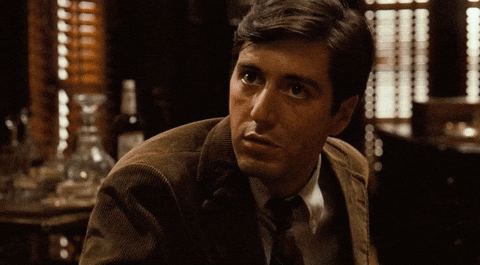 Jonah and Harper have SUCH natural flow that was a DELIGHT to read. I am a smitten kitten! "Near perfect relationship, formed on a serendipitous meeting in a dark car and built on a mutual love of dogs and horror movies." Nora Ephron fans! Get this book!
✨READ IF YOU LIKE✨:
-friends to lovers 🥰
-pups. like ALL the dogs🐶
-emoji's👏🏼
-You've Got Mail (business rivalry)📧
-text-flirting banter📱
-family dynamics 👨‍👩‍👦‍👦
-street tacos 🌮 & pie 🥧 (not together)
-#IsThisAKissingBook: 😘YES! Jonah is a cinnamon roll and loves forehead kisses and lingering kisses and kissing Harper with exhilaration.
Thank you Berkley for an advanced copy!🤟🏼 on shelves october, 5th!
🎶 Song: The Puppy Song by Harry Nilsson🎶