"Should we survive this, if you will have me, I will follow you wherever you go. Whatever use you have for me, I am at your disposal."
Hello, my name is Katie and I am an Allison Saft stan.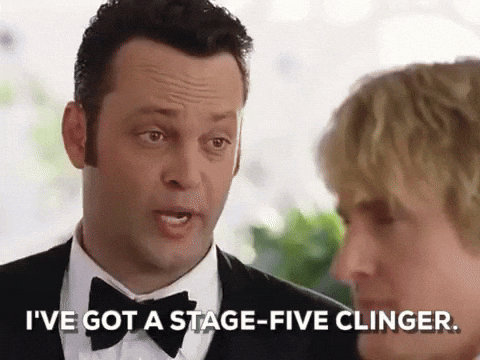 Raise your hand if you like Kerri Maniscalco and Margaret Rogerson.

Then you need Down Comes the Night! The reaper and the healer. Hal Cavendish and Wren Southerland. I am TRASH for Hal and his kindness and tenderness. SUCH a monster, that one. (That came out sounding super British). Wren and her sensitive nature… talk about a relatable character! Allison Saft's debut novel is crawling with darkness: missing soldiers, murder, squeamish anatomical transplants (yikes! ojos!), ghosts and memories. Think along the lines of Stalking Jack the Ripper. A must read at any time, BUT perfection for a rainy, autumn day.
ps. if you are a tabber, you're going to need an entire pack. Okay, maybe that's an exaggeration but STILL. You're going to tab up a storm!
"You understand you've made a serious commitment, yes?" She wound her arms around his neck. "I might not let you go."
🕯✨ READ IF YOU LIKE ✨🕯:
-sensitive heroine and morally grey hero
-magic systems
-forbidden love
-there's only one bed
-games & threats
-mystery & murder
-political affairs & justice
-a war-torn world
-#IsThisAKissingBook: 16+ upper YA. "So she cradled his jaw in both hands and brushed her lips against his."
Song: Those Kisses by The Fishermen Three